---
Live Stock / Live Animals
2020–2021
A project attemting an artistic-geographical approach on the im/mobility of farmed animals.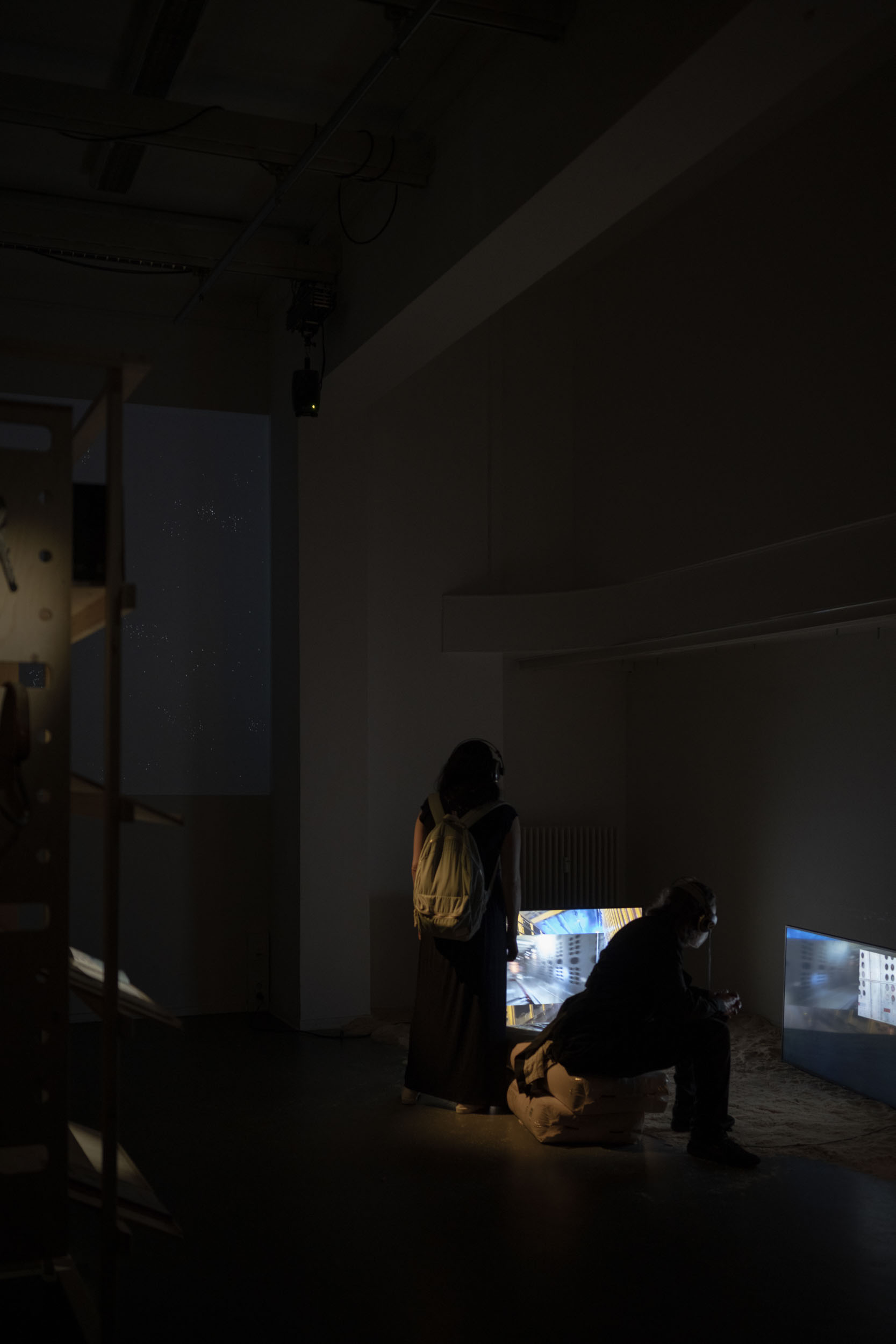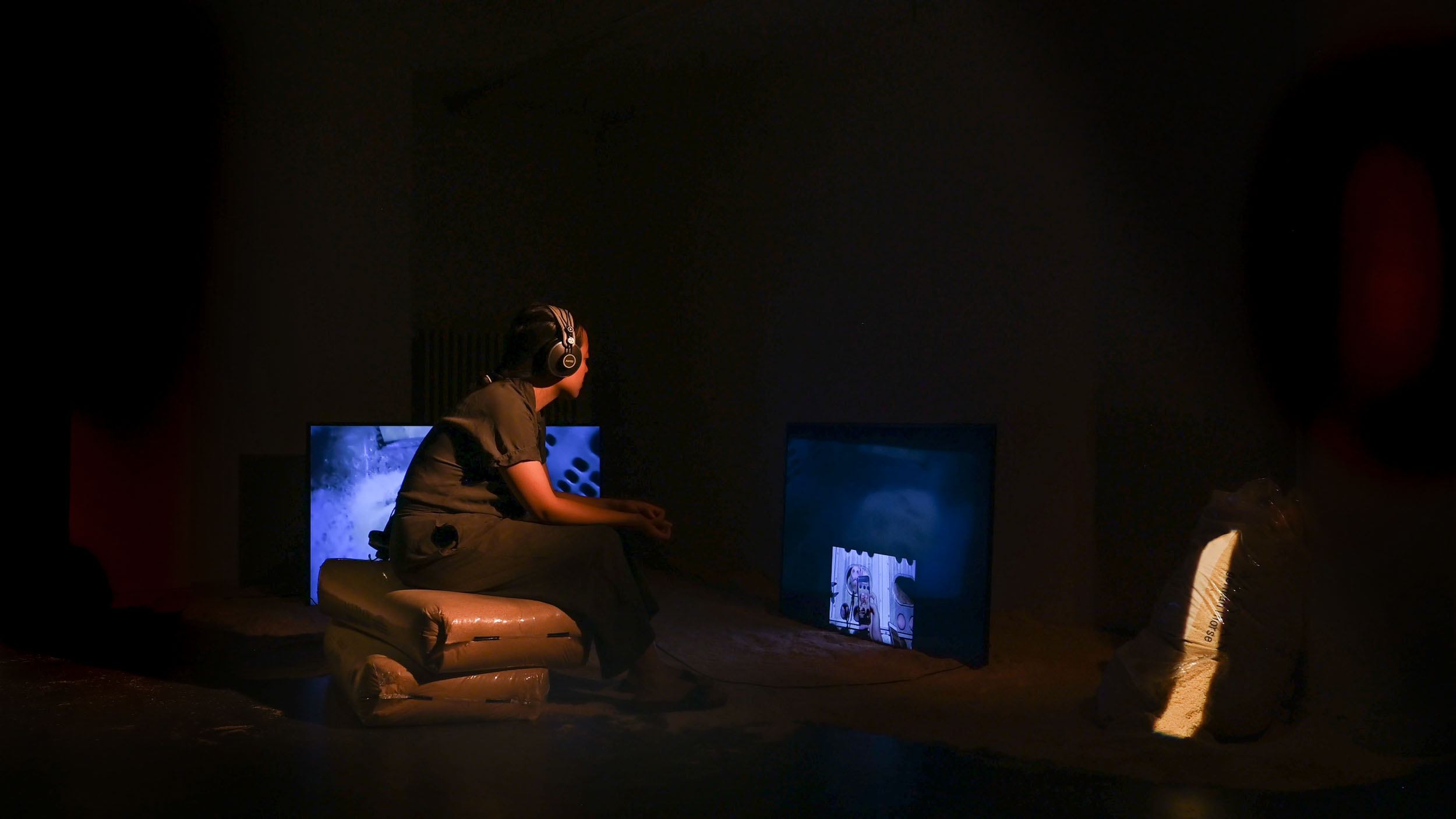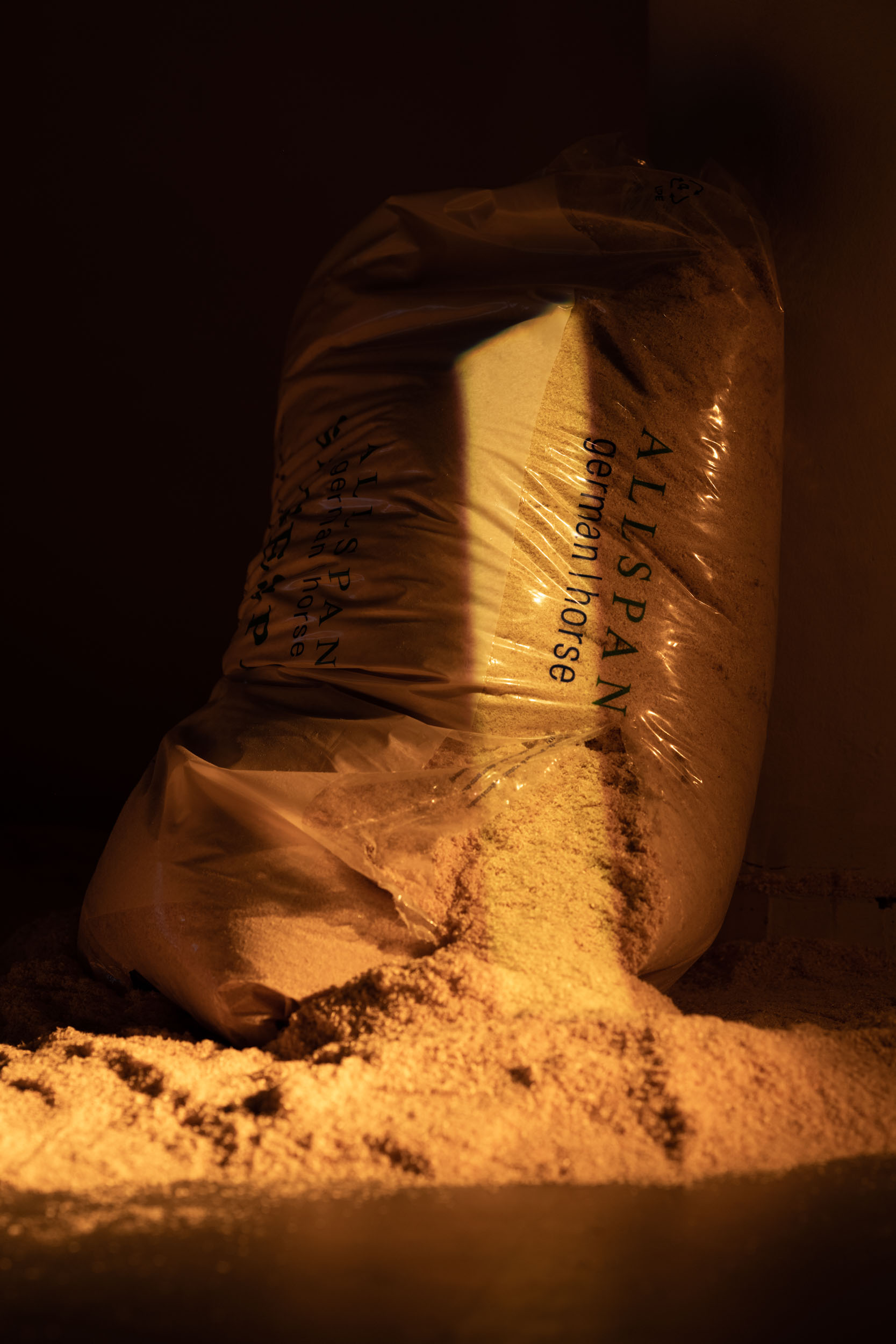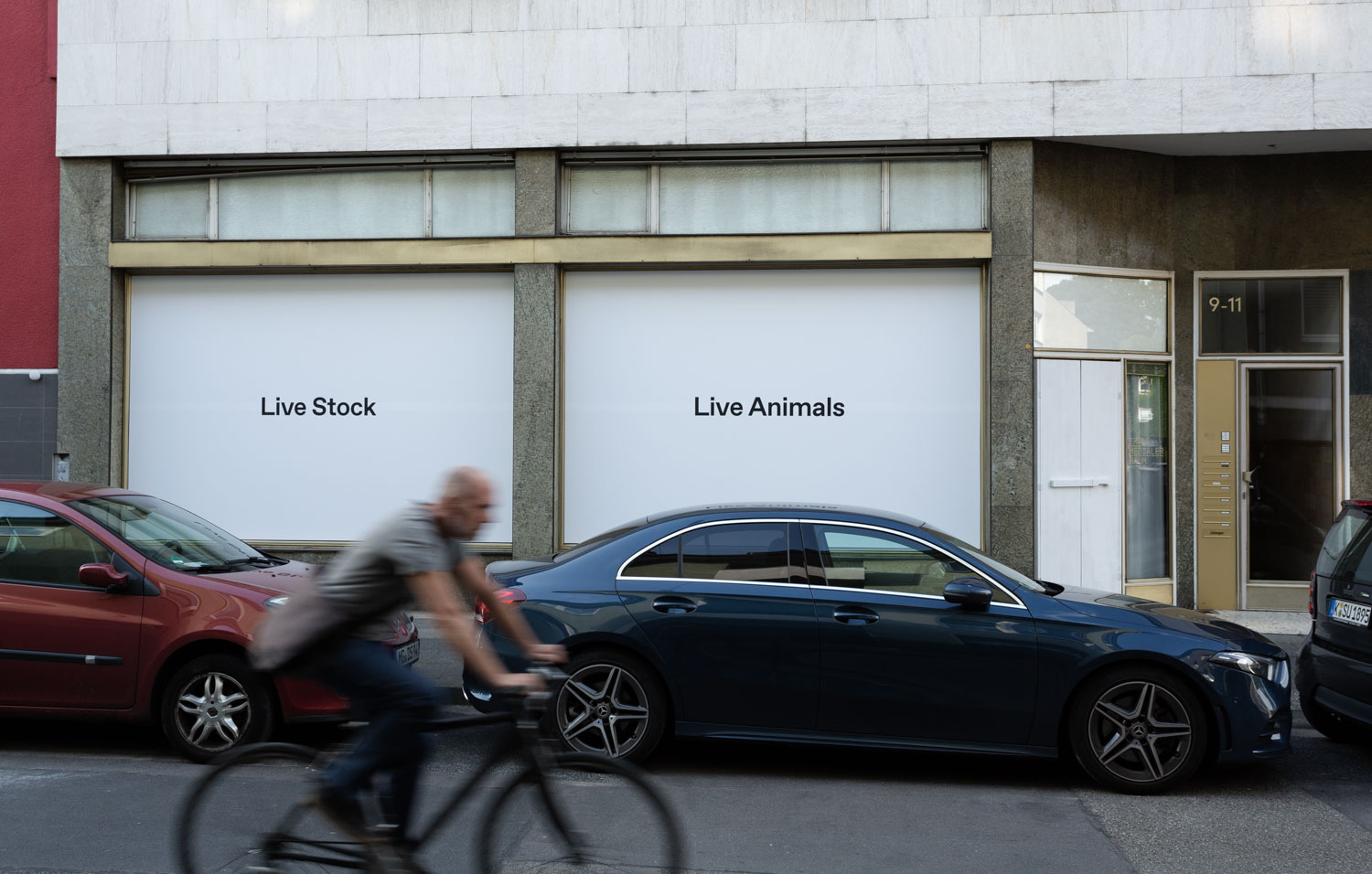 ---
A server to crawl masses of animal-tracking data from the animal industry's servers, not only archiving them but turning masses of "body-data" into space – creating a star-system, a more-than-human cemetery, nonhuman space.
︎︎︎Website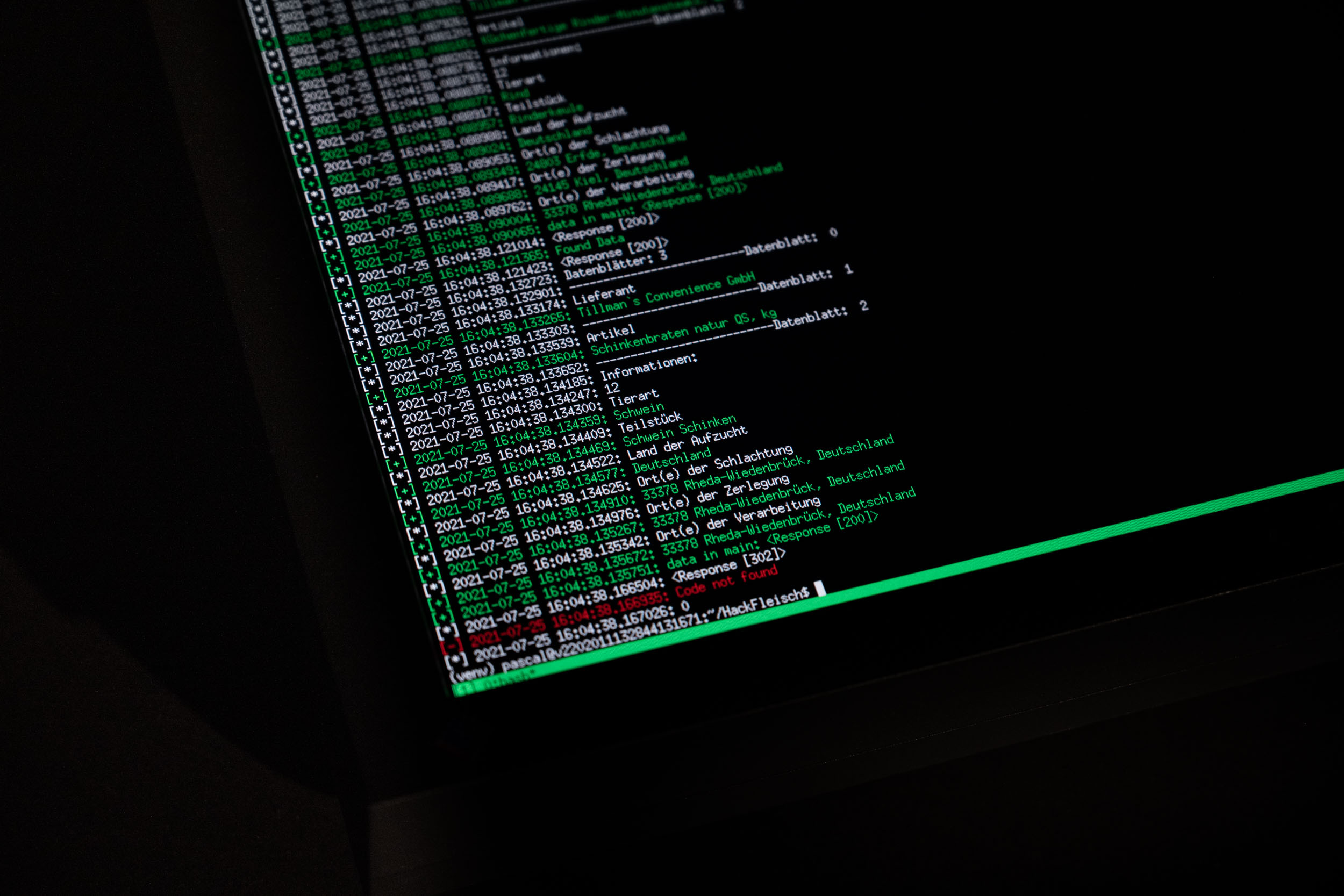 ---
In the modern sense, "to haul" simply means "to transport". But etymologically it also describes a "forcible pulling". Who pulls the animals from stop to stop? And what practices / bodily techniques are involved? "The Hauling" takes a look at American truckers, their trucks and how they treat the animals.