---
Live Stock / Live Animals
2020–2021
A project attemting an artistic-geographical approach on the im/mobility of farmed animals.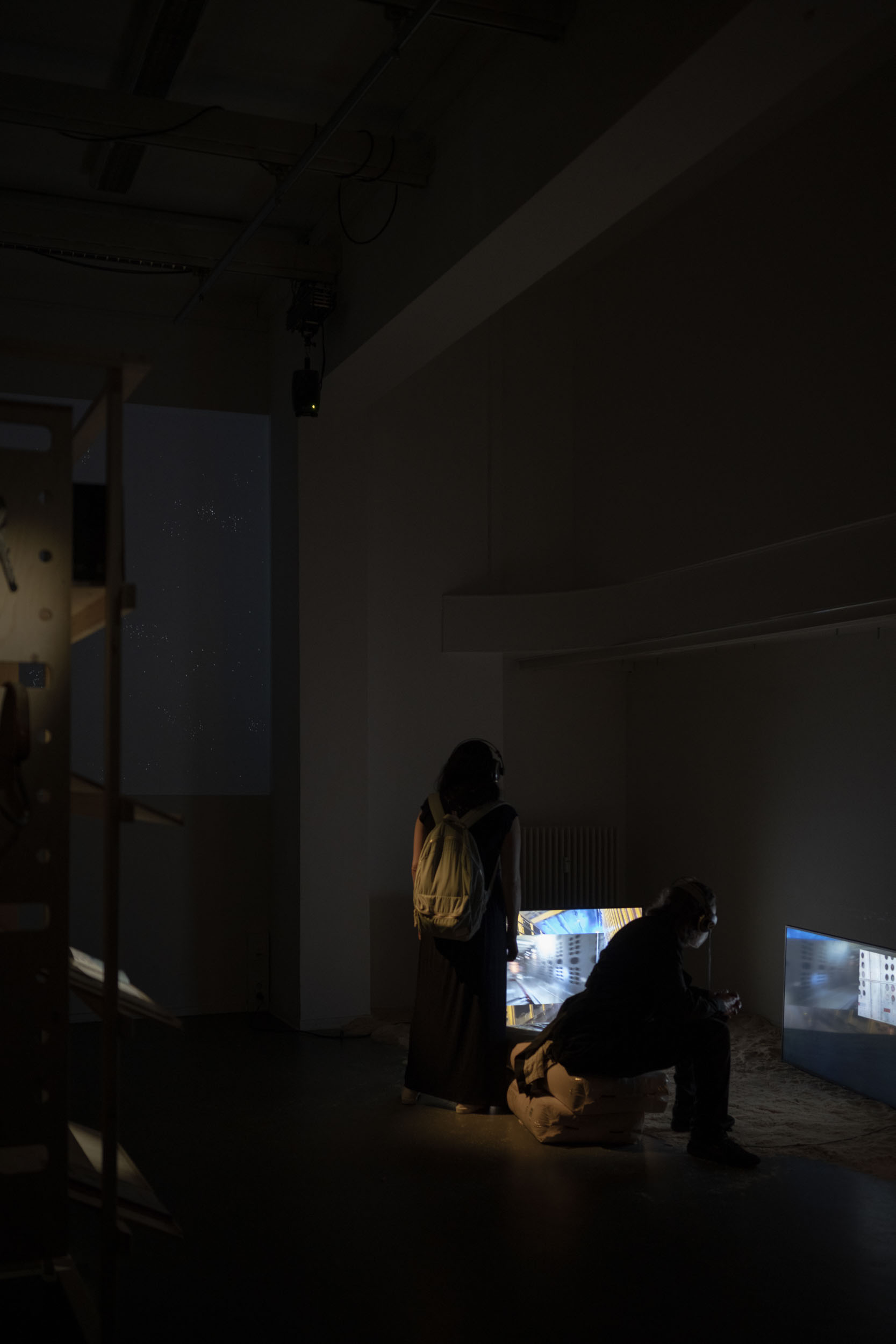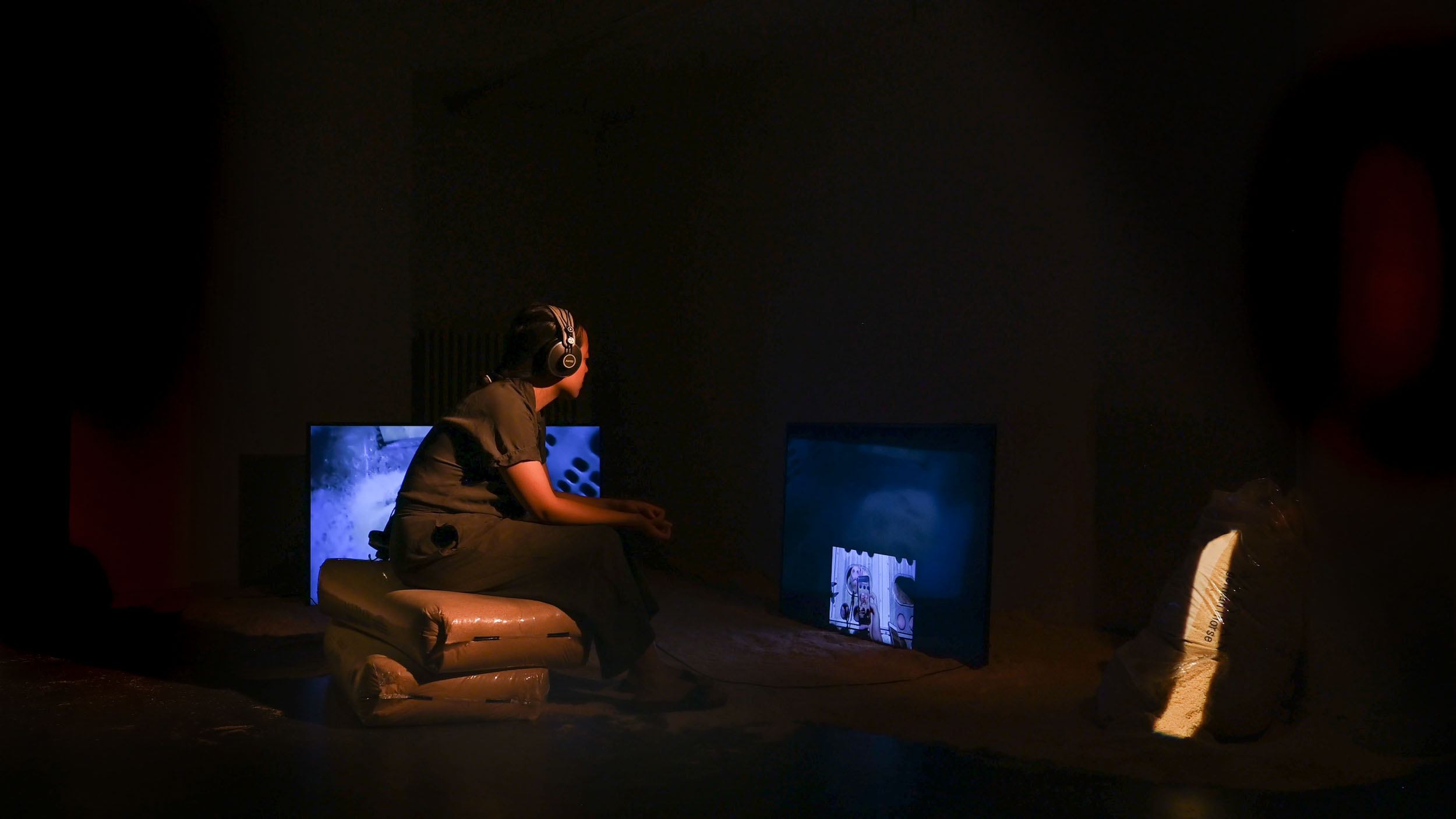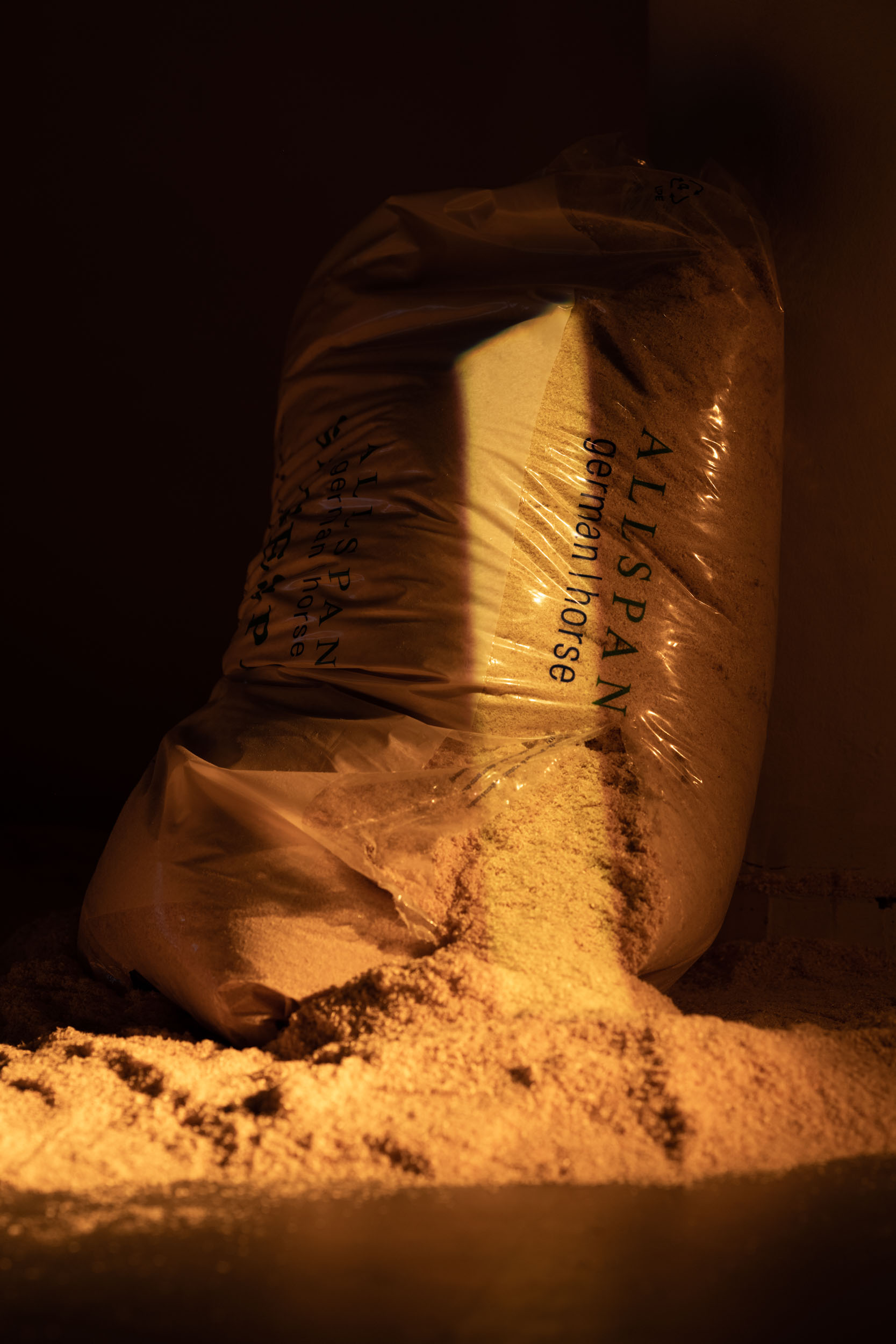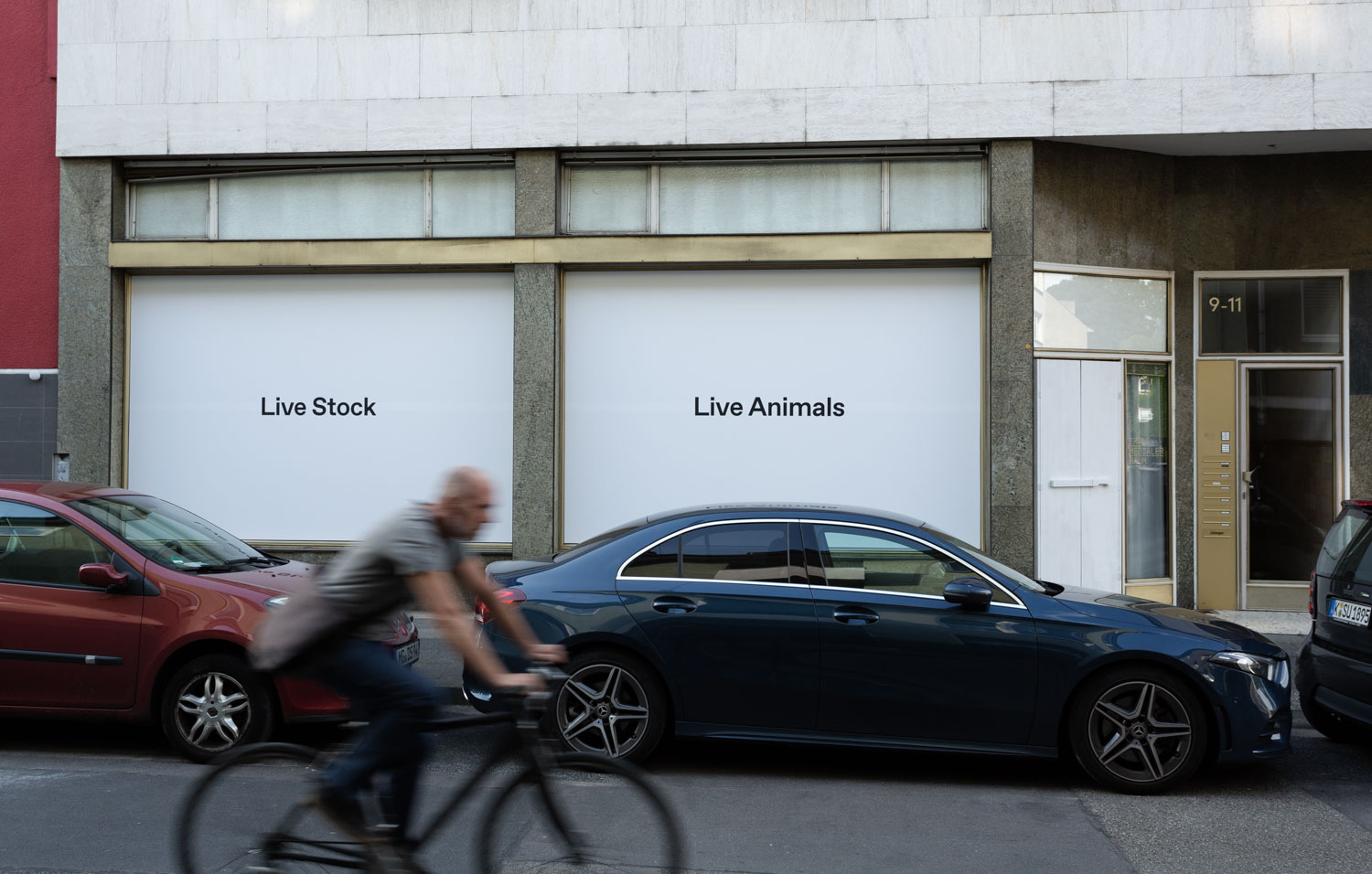 ---
A truck loaded with pigs arrives at a slaughterhouse. It waits at the gate for a brief moment, then disappears. Another truck arrives. Repeat.

---
Subaquatic Soundscapes
2020
Marine animals are embedded in soundscapes shaped by humans. Markets are noisy spaces, as are oceans, and the sounds involved in animal experiments are not published with them. I combine unheard lab material with underwater-recordings of fish market aquariums, and videos documenting animal resistance.
︎︎︎Excerpt
Filed under:
2020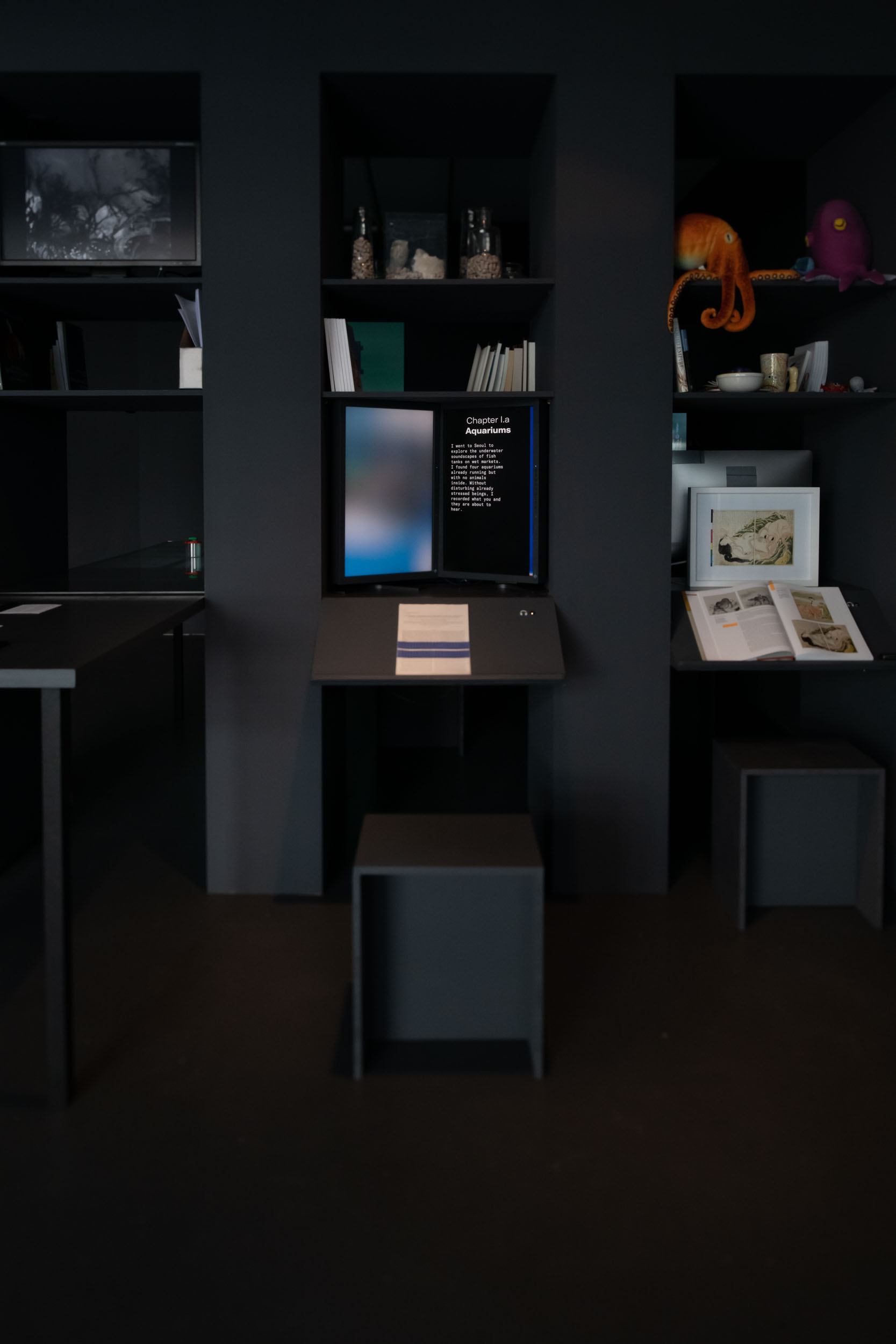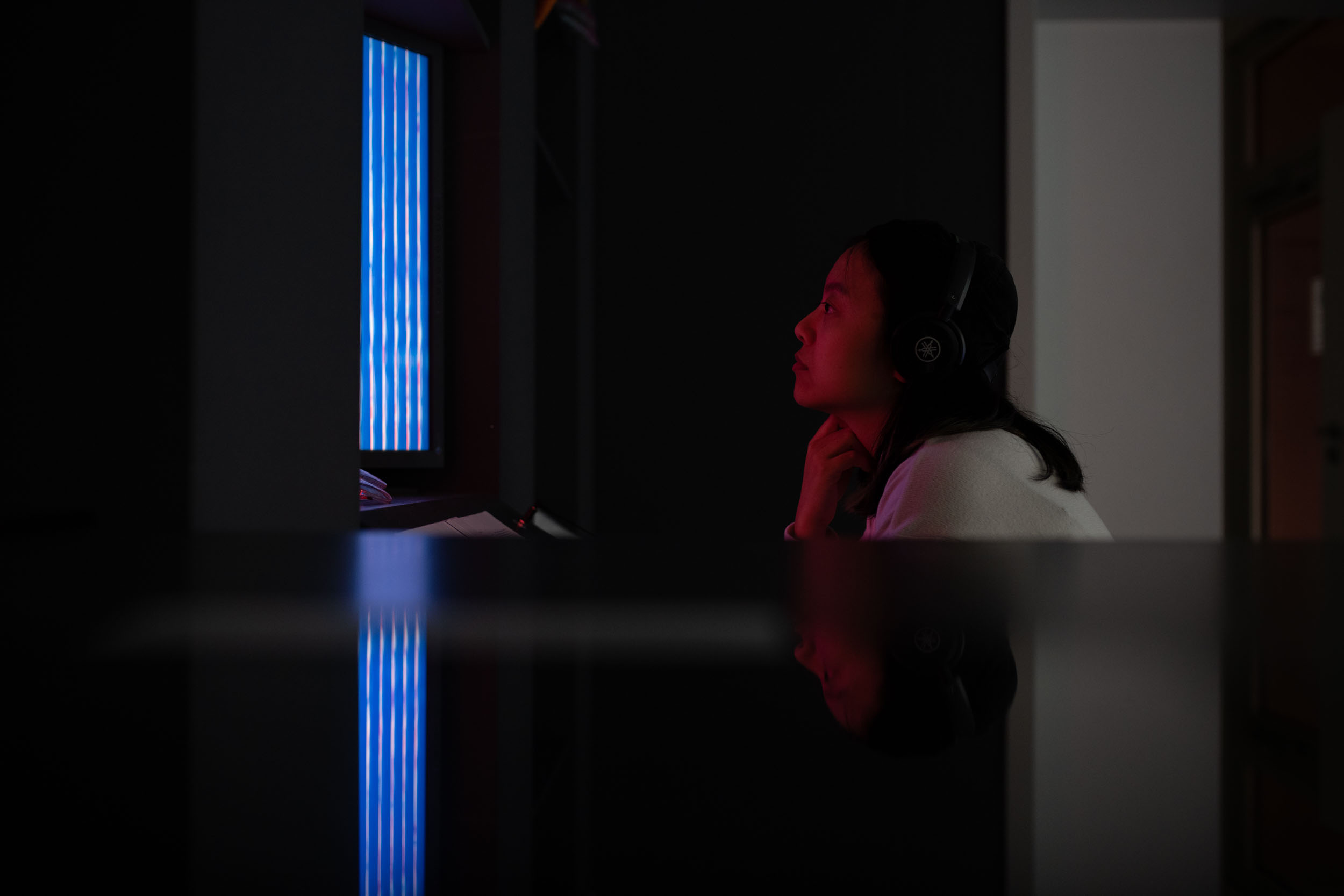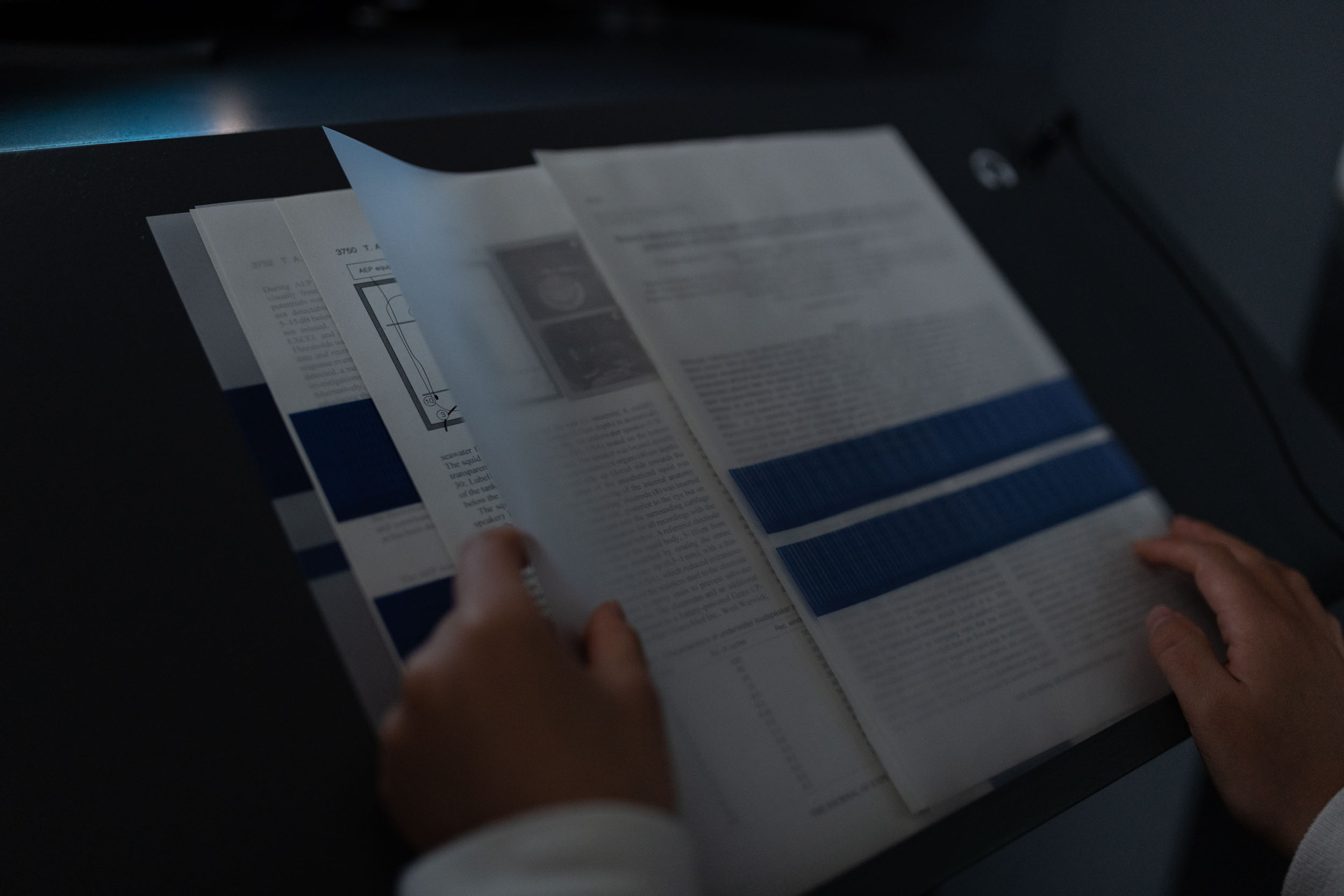 ---
Goodbye Cruel World, It's Over
2020
Exhibition Catalogue, Goodbye Cruel World, It's Over: Erdlingsgeschichten. Janine Blöß & Hörner/Antlfinger (eds.) Verlag der Kunsthochschule für Medien Köln, 2020. 28 x 21 cm, 116 Pages, ISBN 978-3-942154-57-4
Filed under:
2020, Catalogue