---
Multispecies Mourning
2019
I collected bones connected to my partner's meat consumption and turned them into porcelain urns.

Filed under:
2019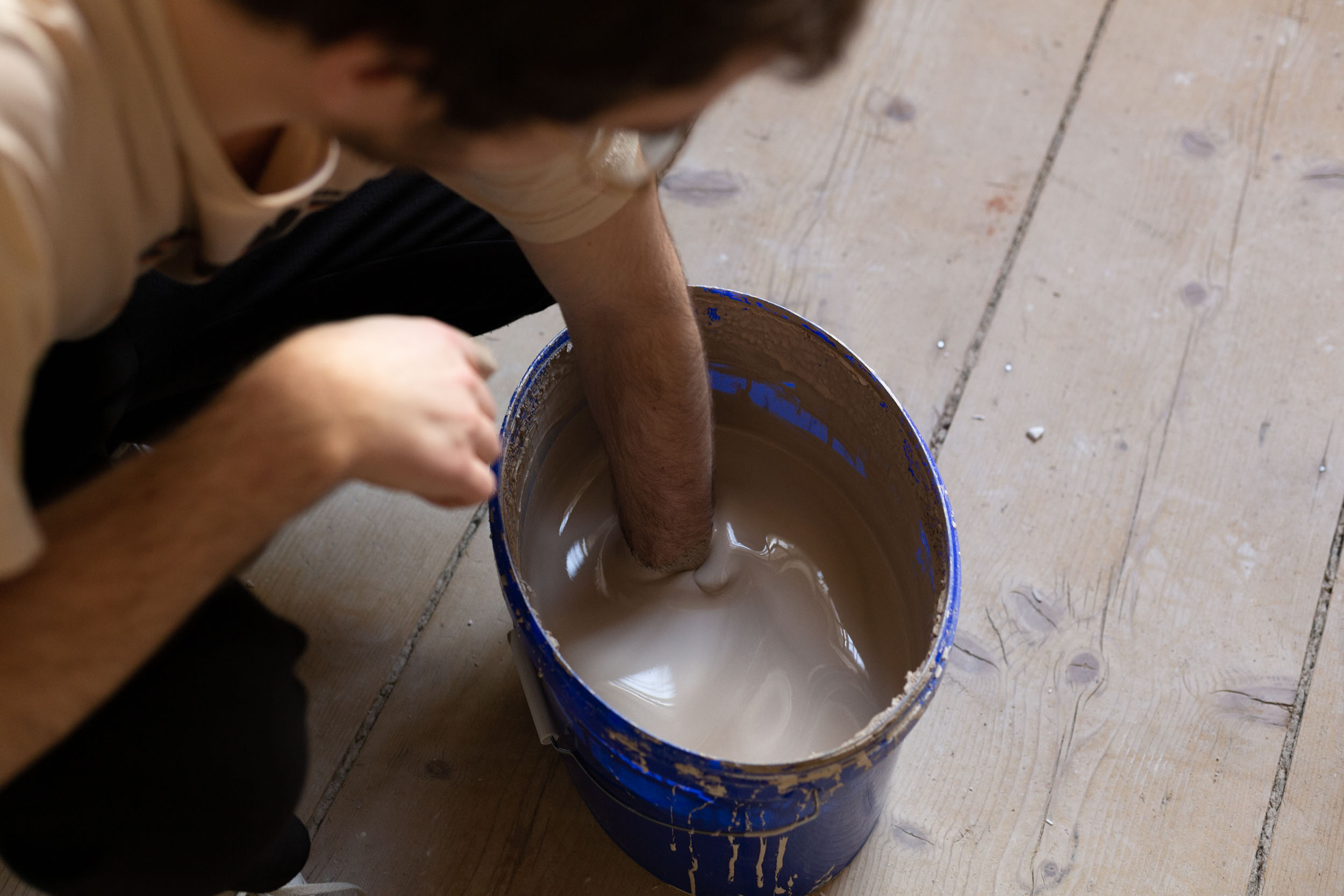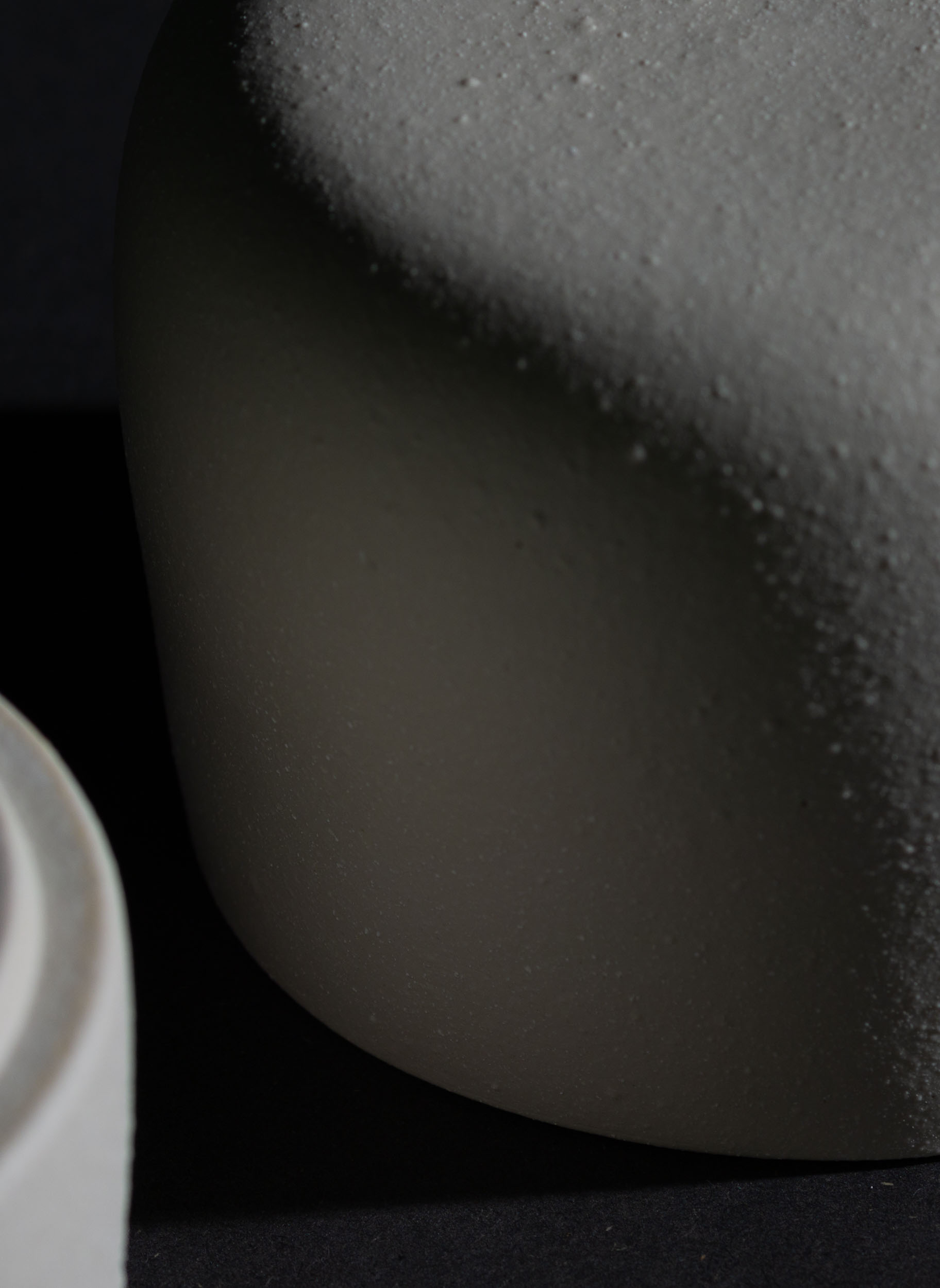 ---
Digital found footage project thinking "animality" in virtual reality and computer games.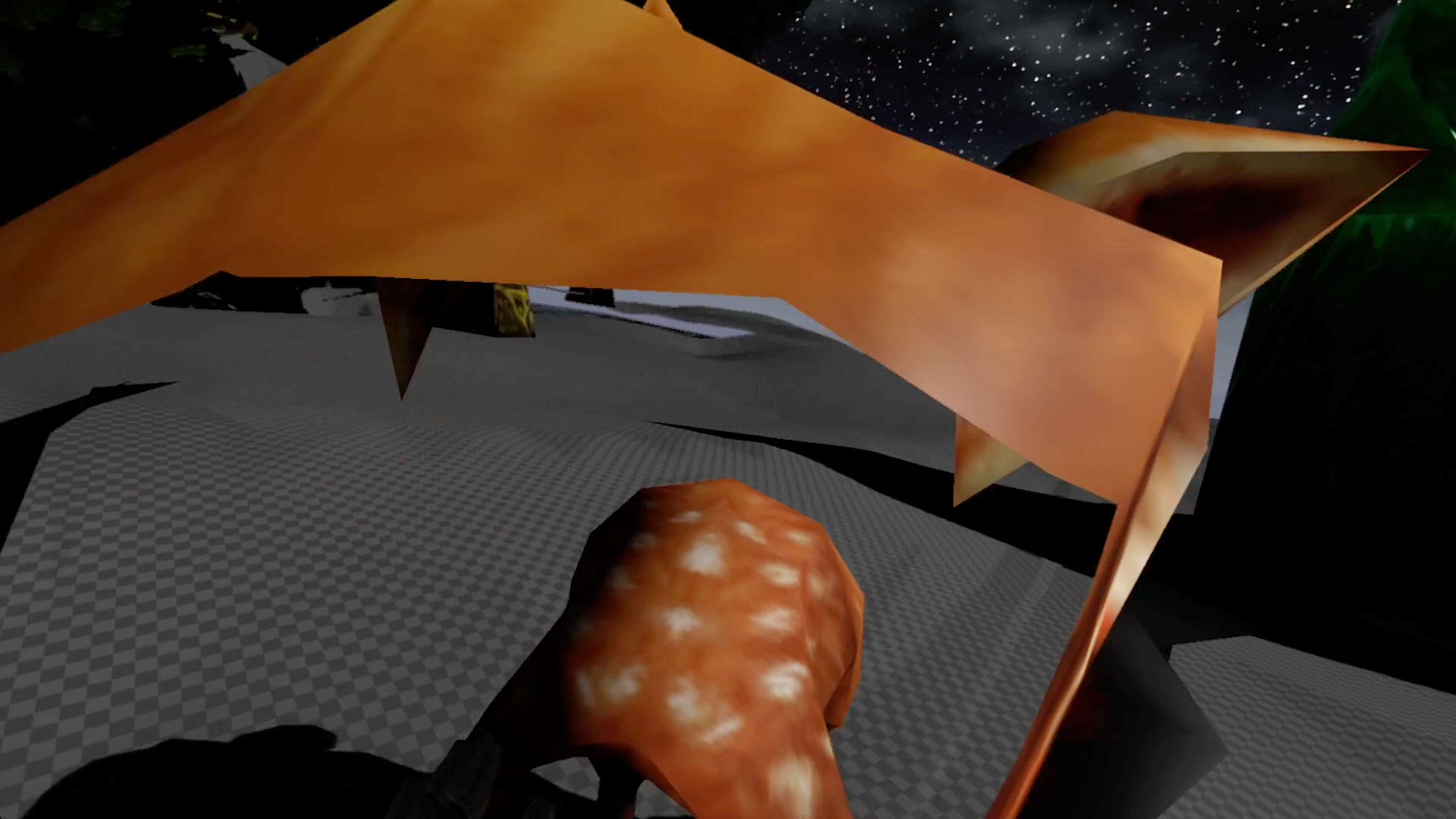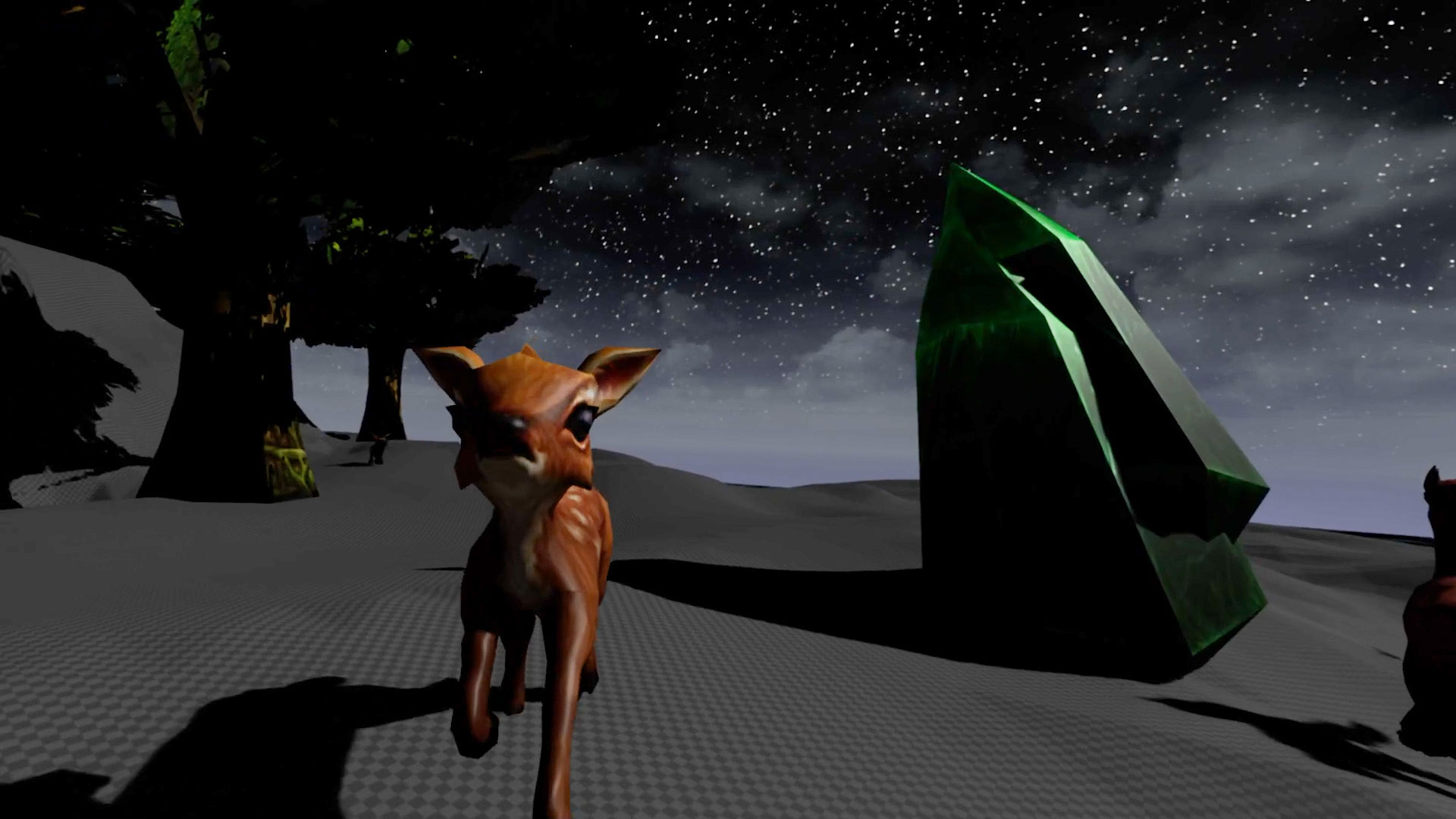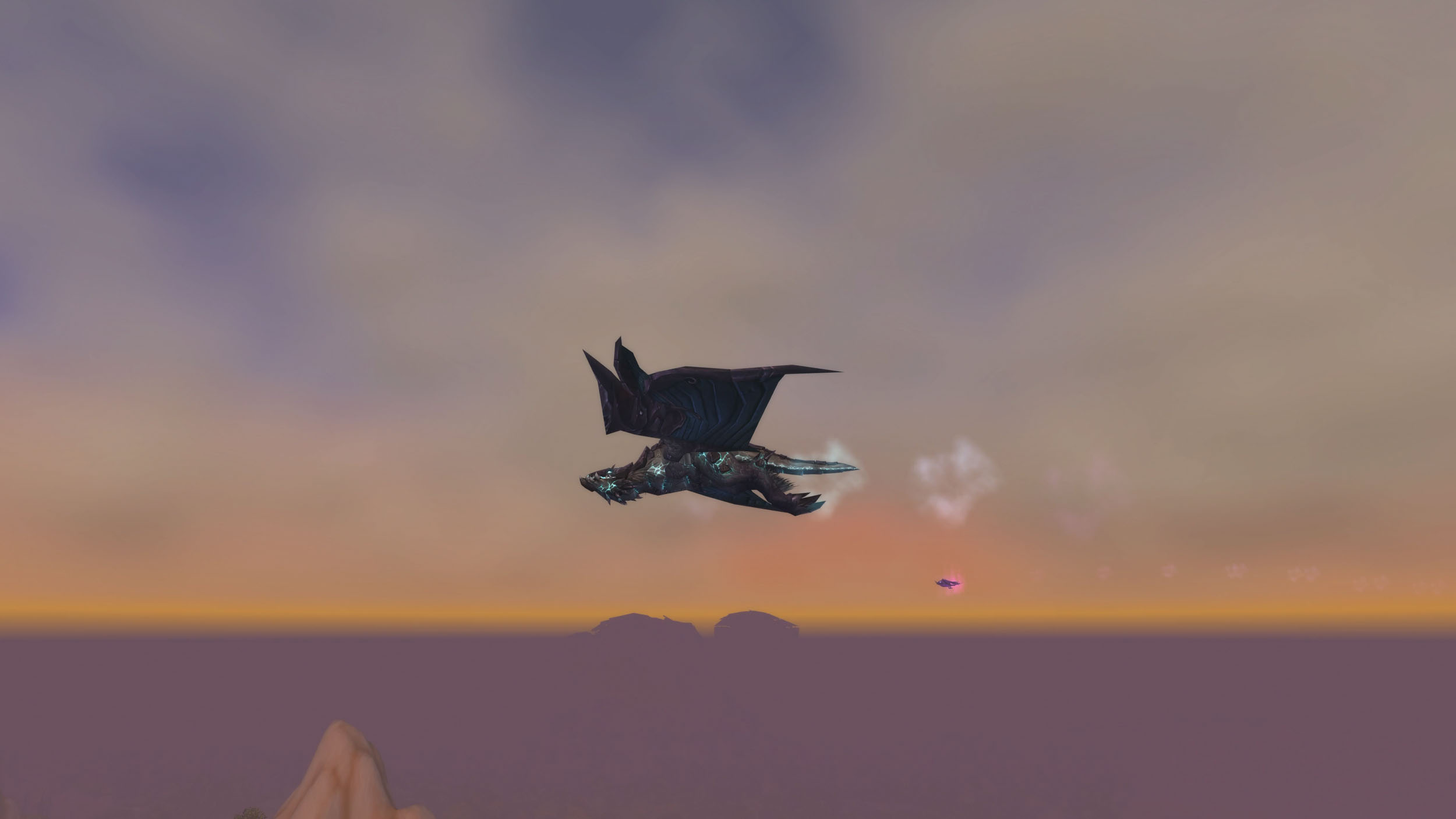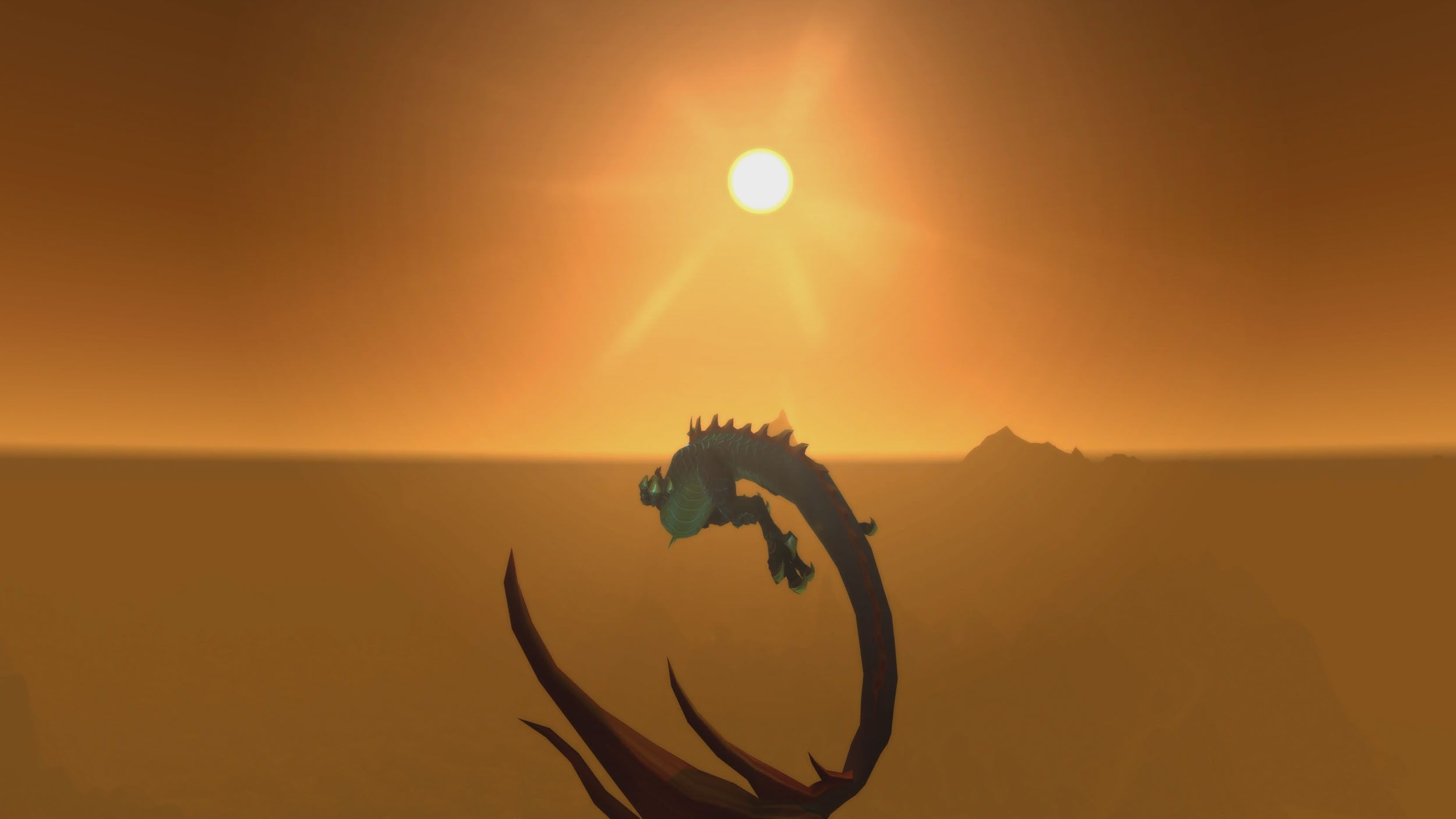 ---
The interactive VR-Installation "Pets' Island" uses assets from the MMORPG "World of Warcraft" to think about what virtual animals do when they are not needed by the avatar or want to escape the game's mechanics.
︎︎︎ Gameplay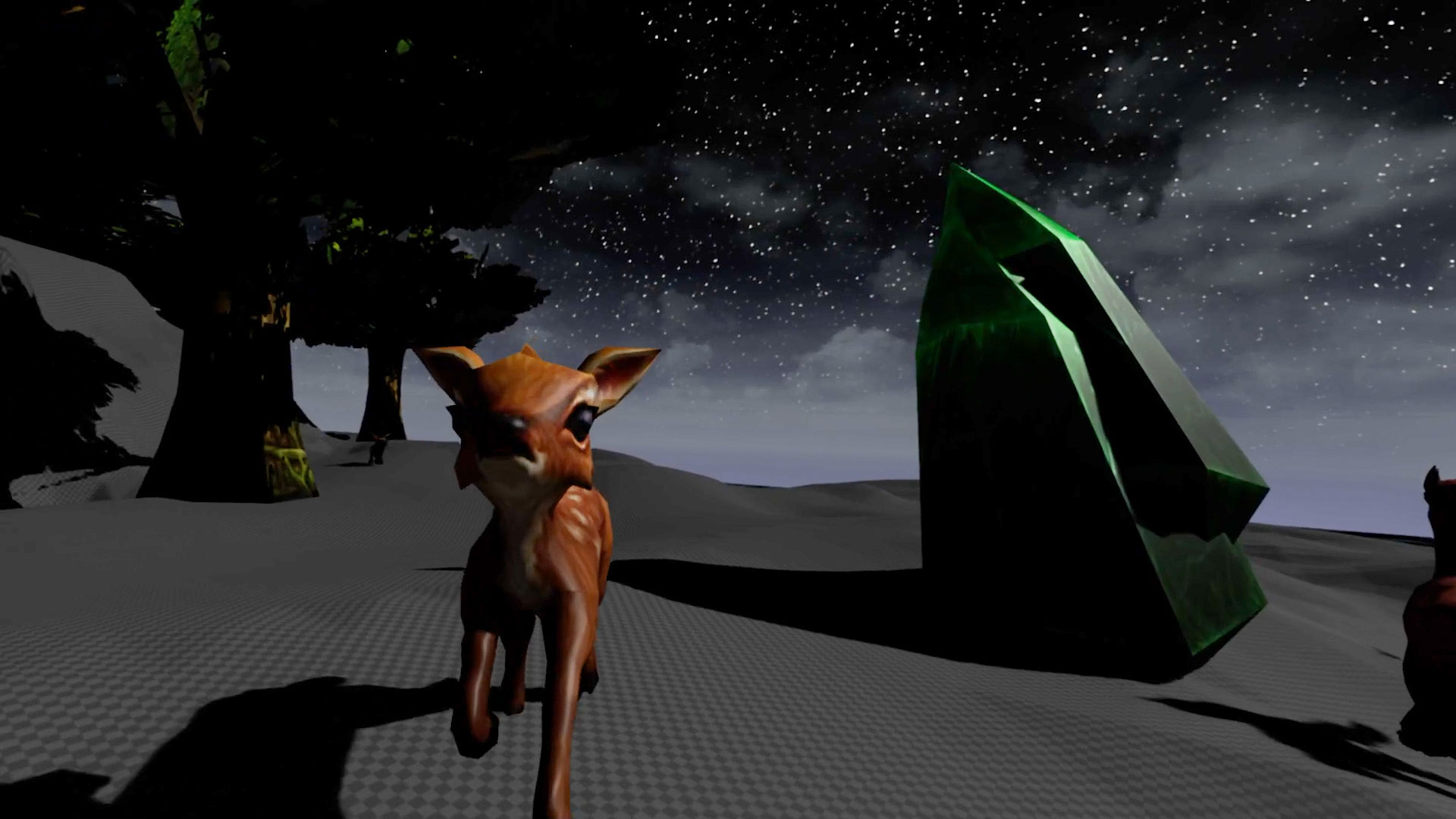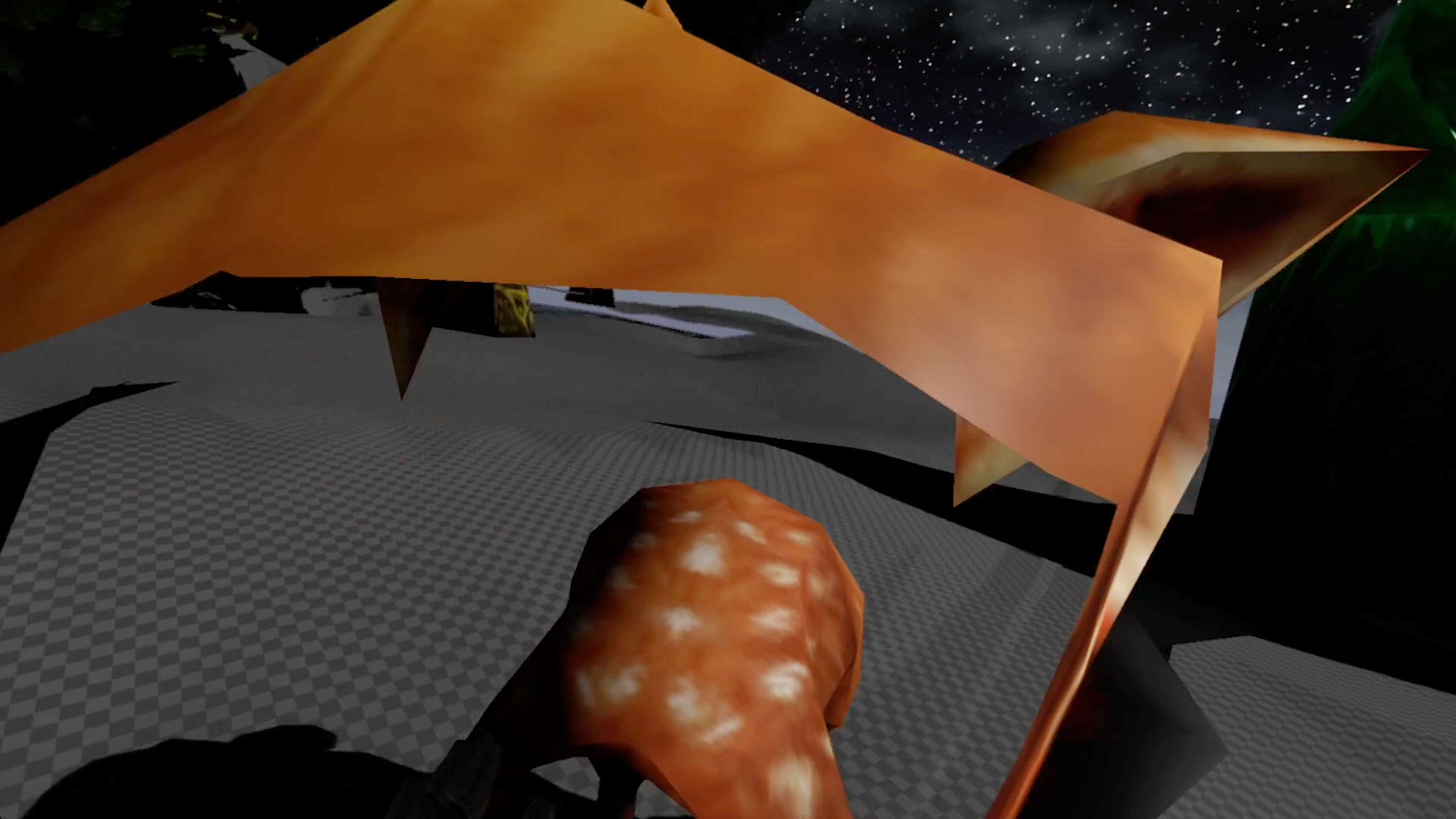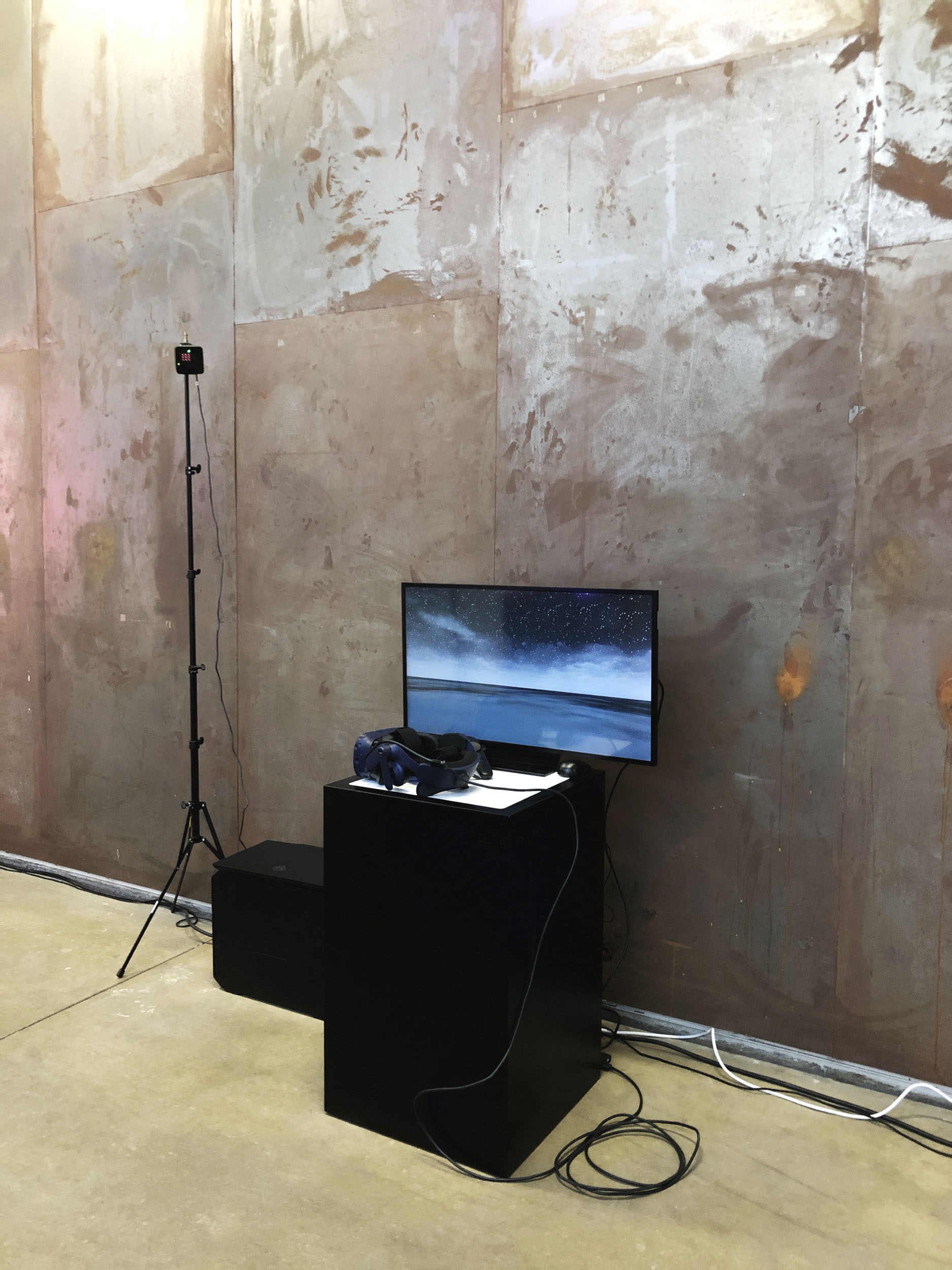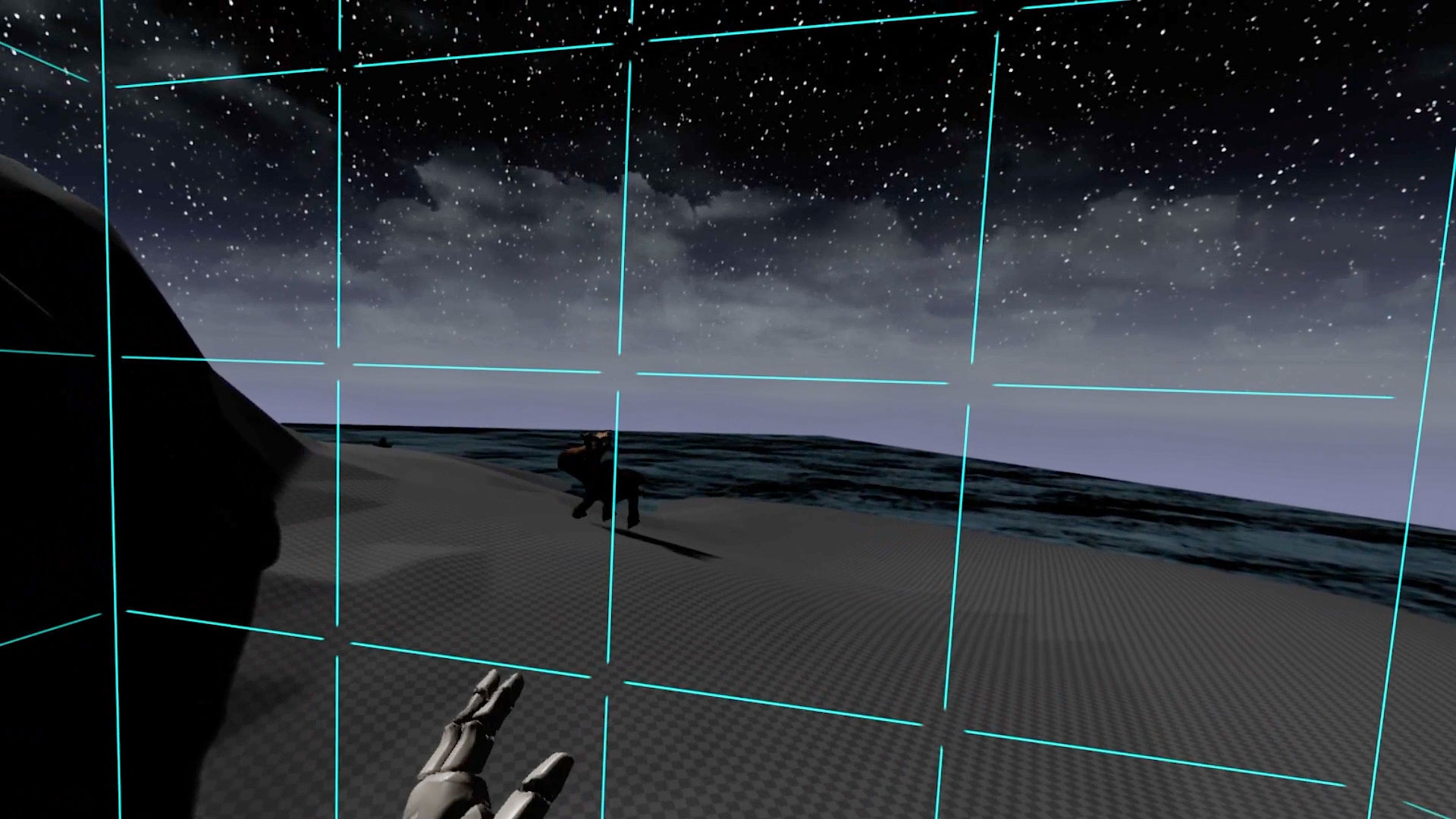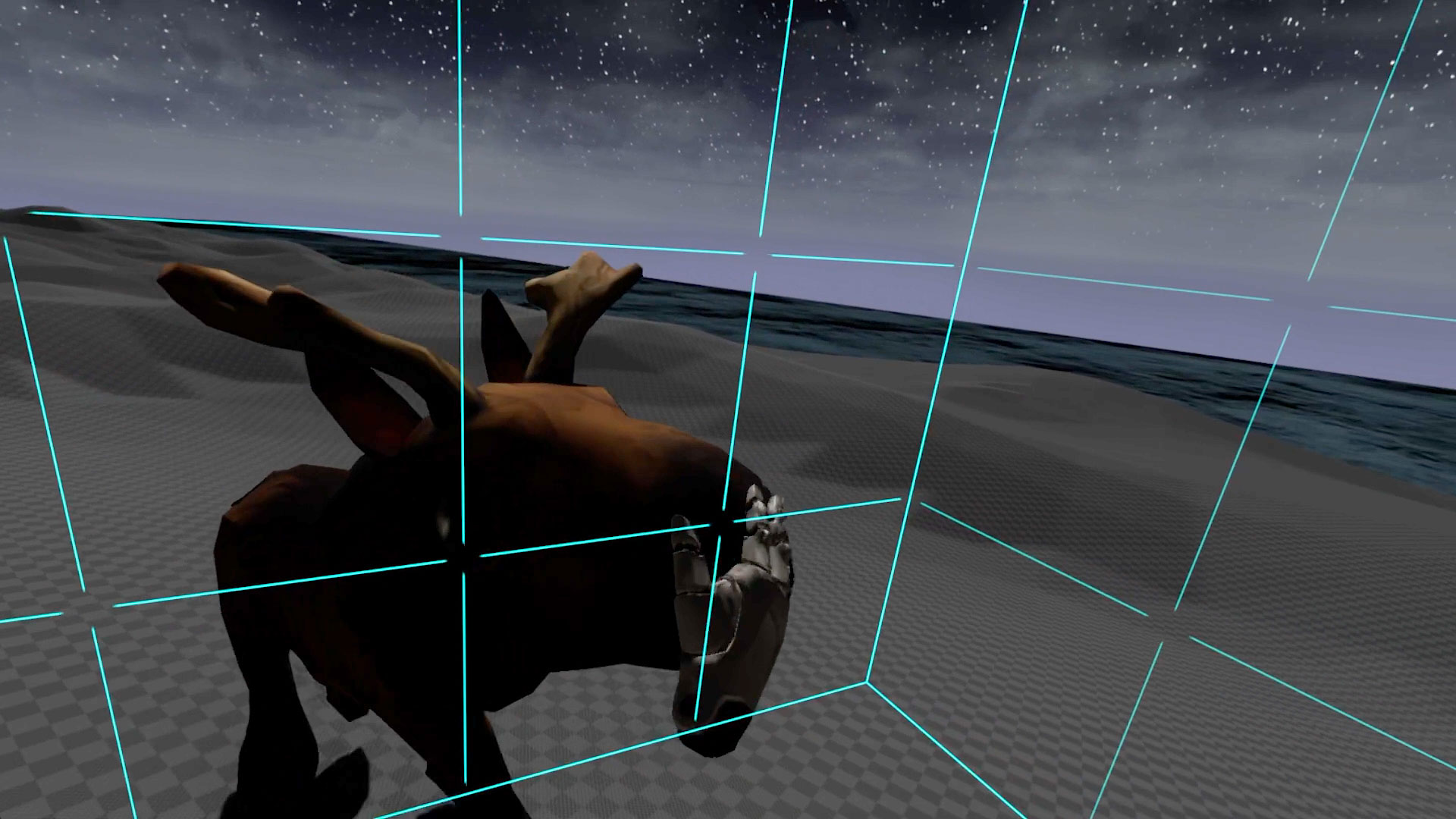 ---
"Tnerualtniassevy" is a video poem on exotism and orientalism in the contemporary (luxury) fashion industry.