---
The Damaged Planet – Solidarity with our fragile Earth
6–7 May 2022
---
TALK TO ME: Other Histories of Nature
14 May – 2 June 2022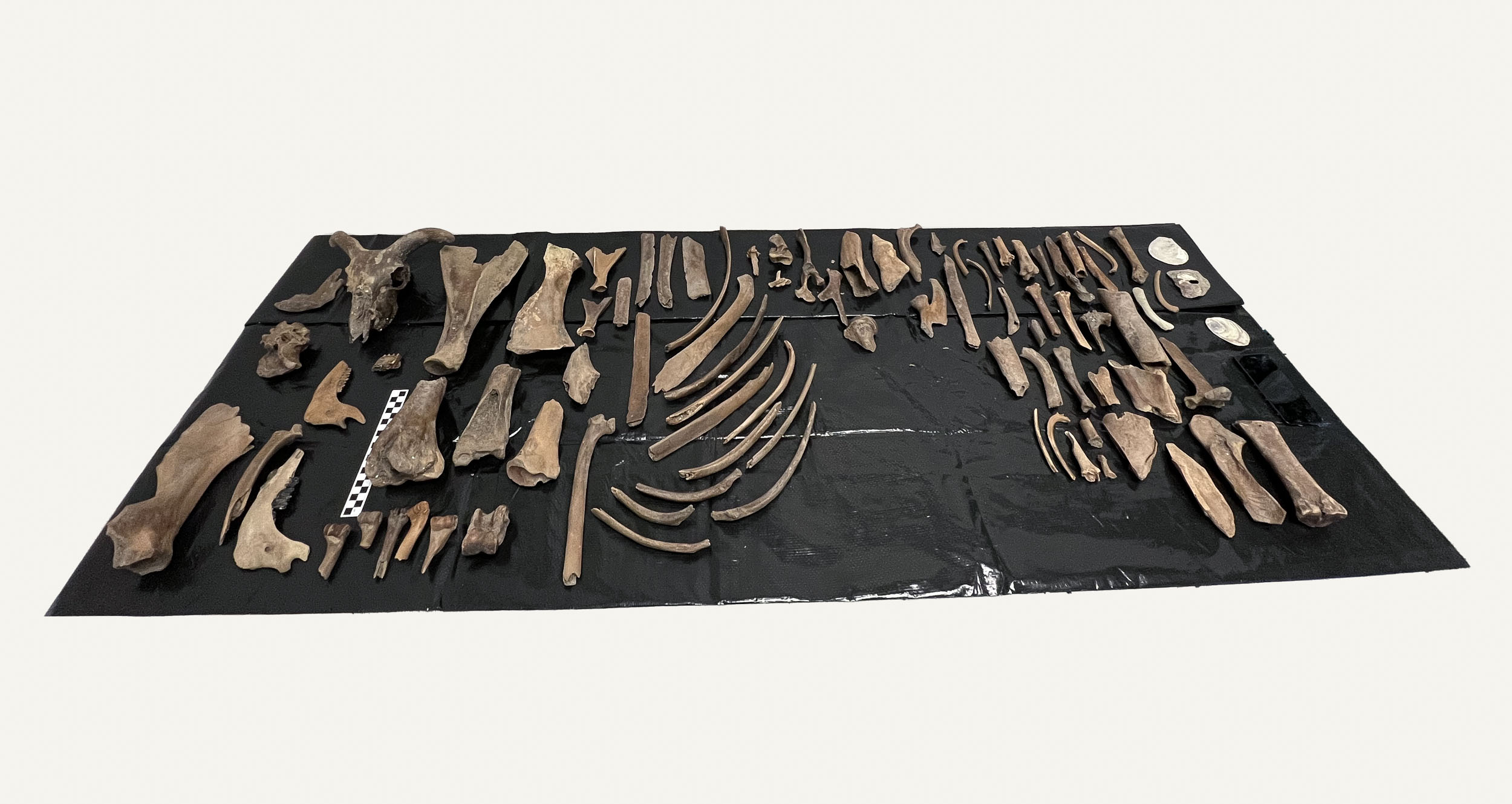 ---
Live Stock / Live Animals
2020–2021
A project attemting an artistic-geographical approach on the im/mobility of farmed animals.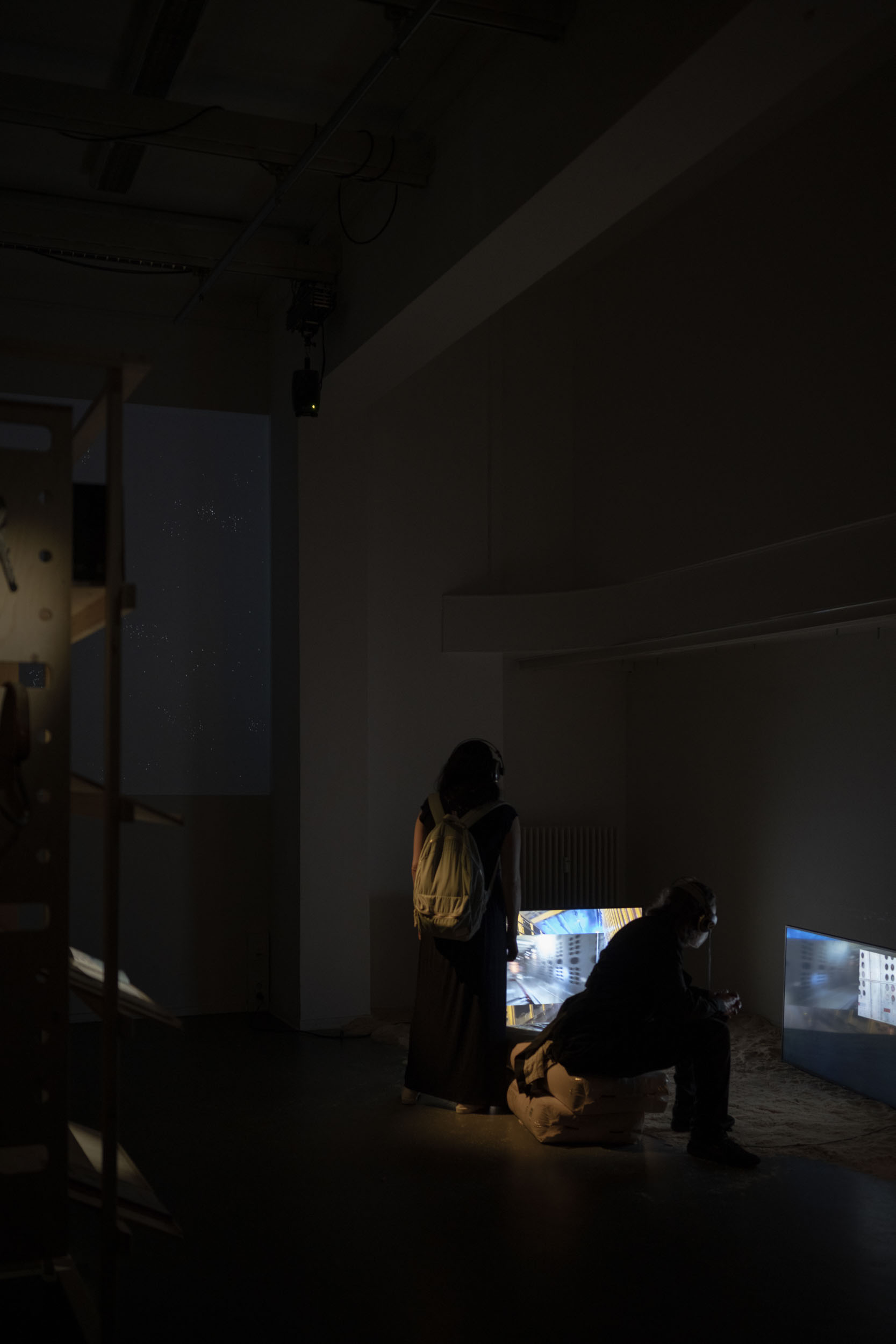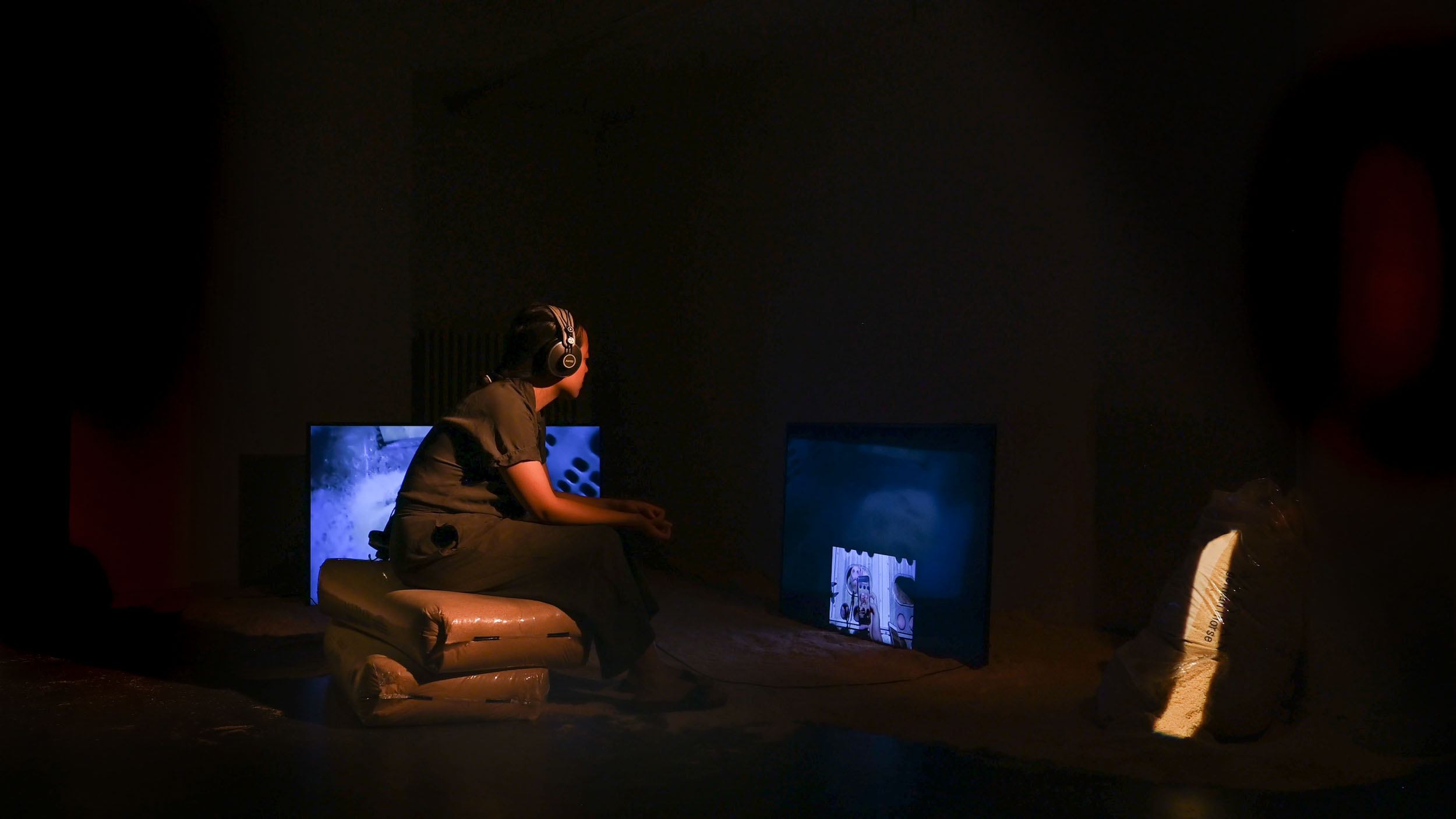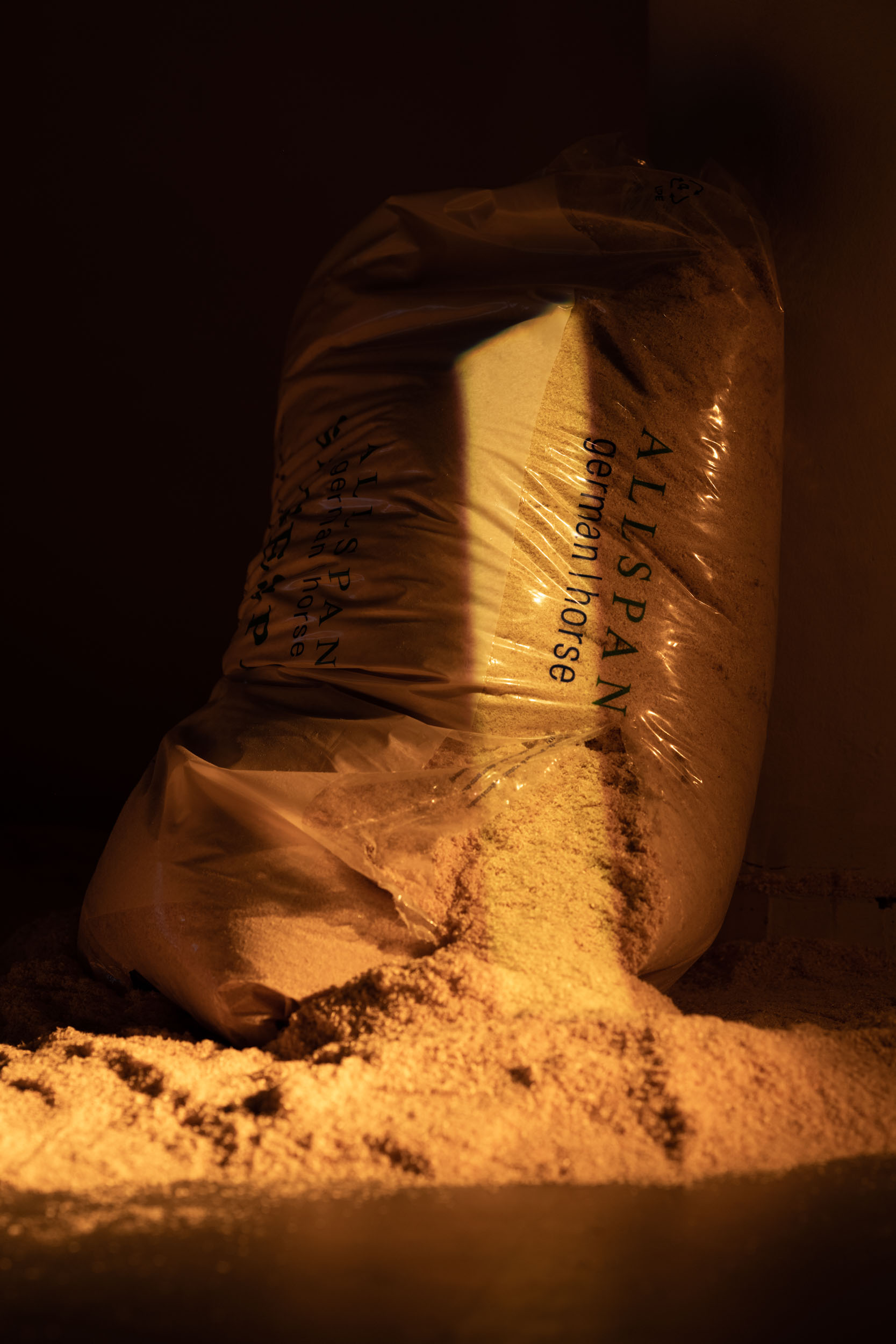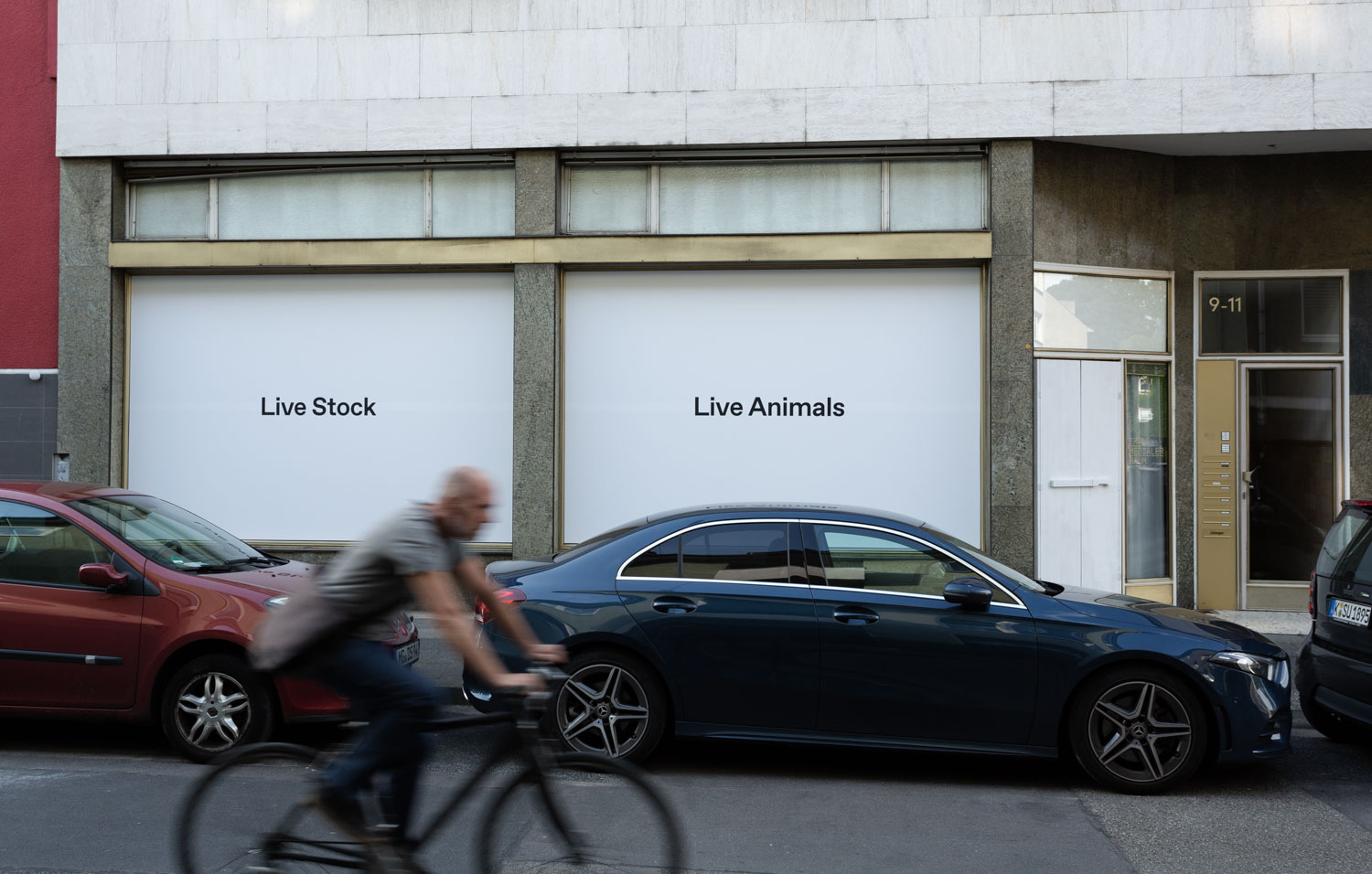 ---
Multispecies Mourning
2019
I collected bones connected to my partner's meat consumption and turned them into porcelain urns.

Filed under:
2019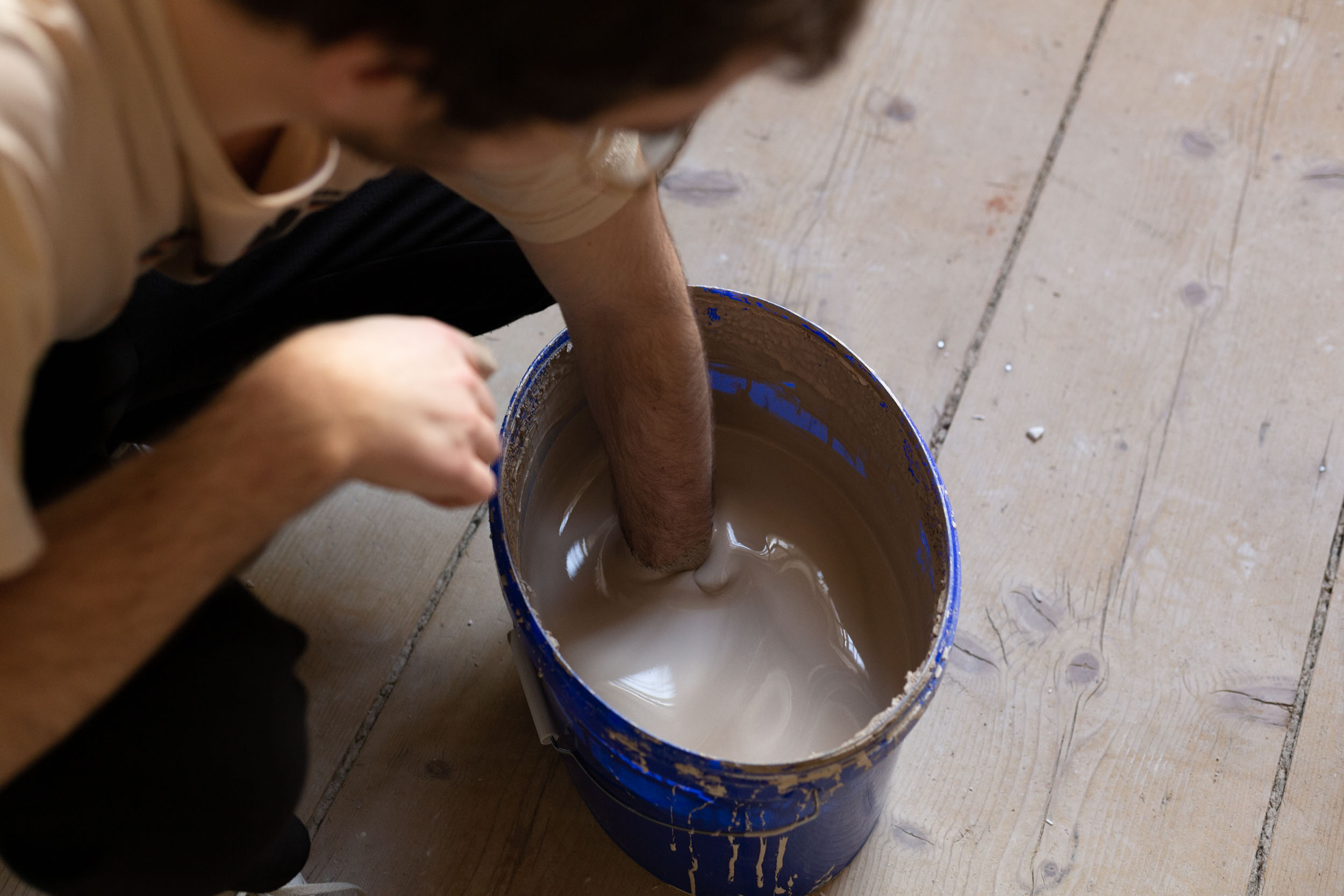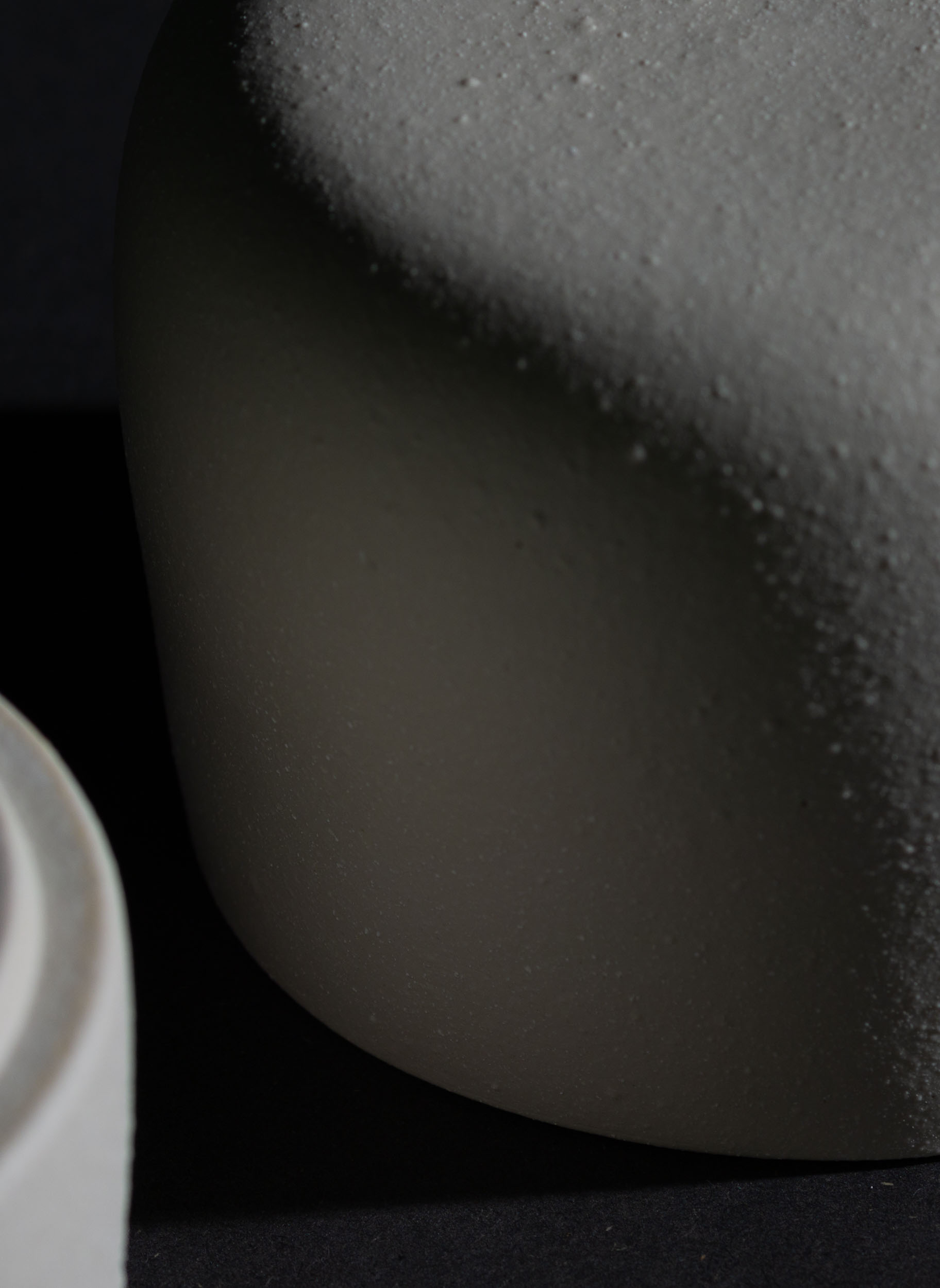 ---
This project uses assets from the MMORPG "World of Warcraft" to approach computer game animals and to think critically about what "animality" means in virtual reality.