---
Live Stock / Live Animals
2020–2021
A project attemting an artistic-geographical approach on the im/mobility of farmed animals.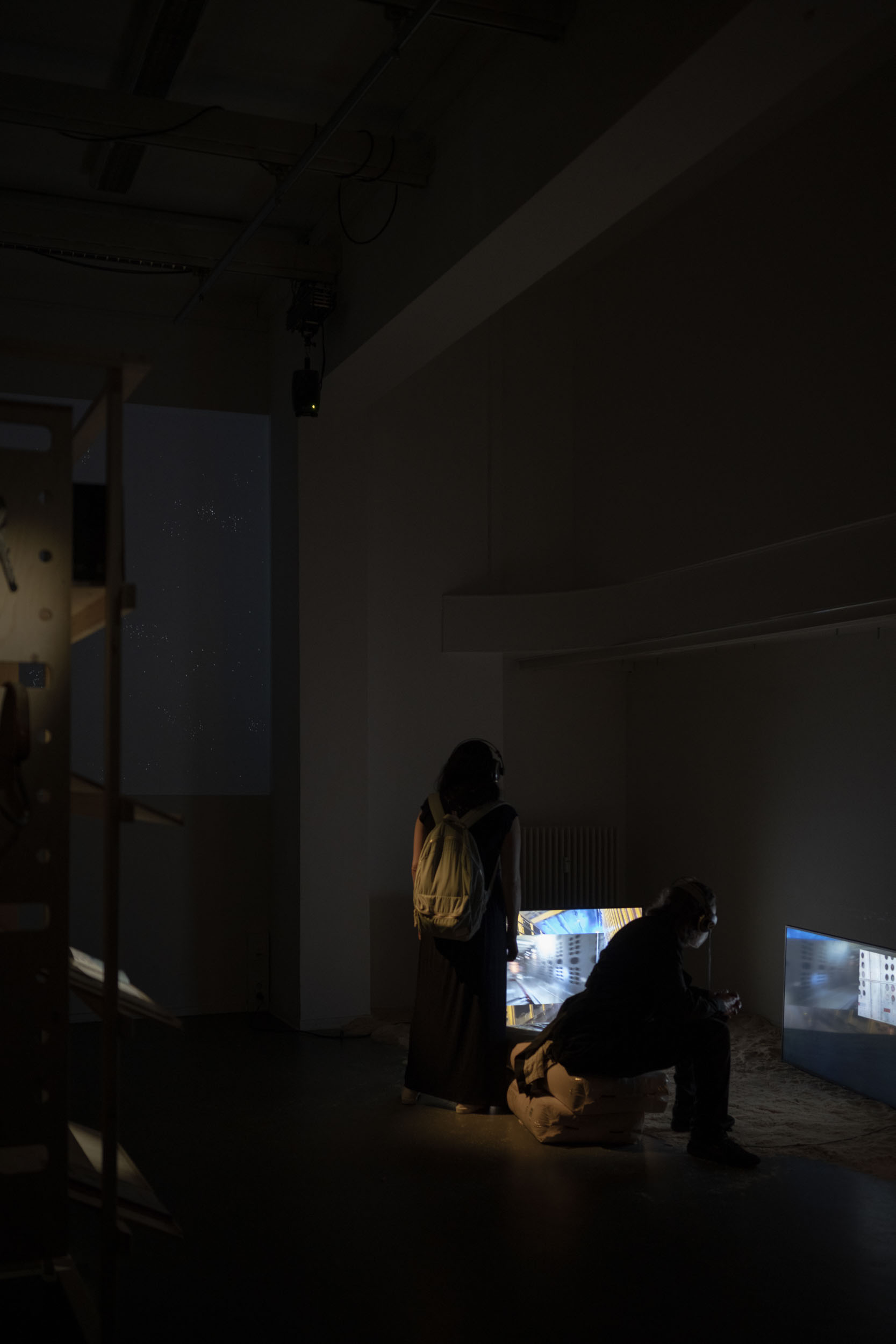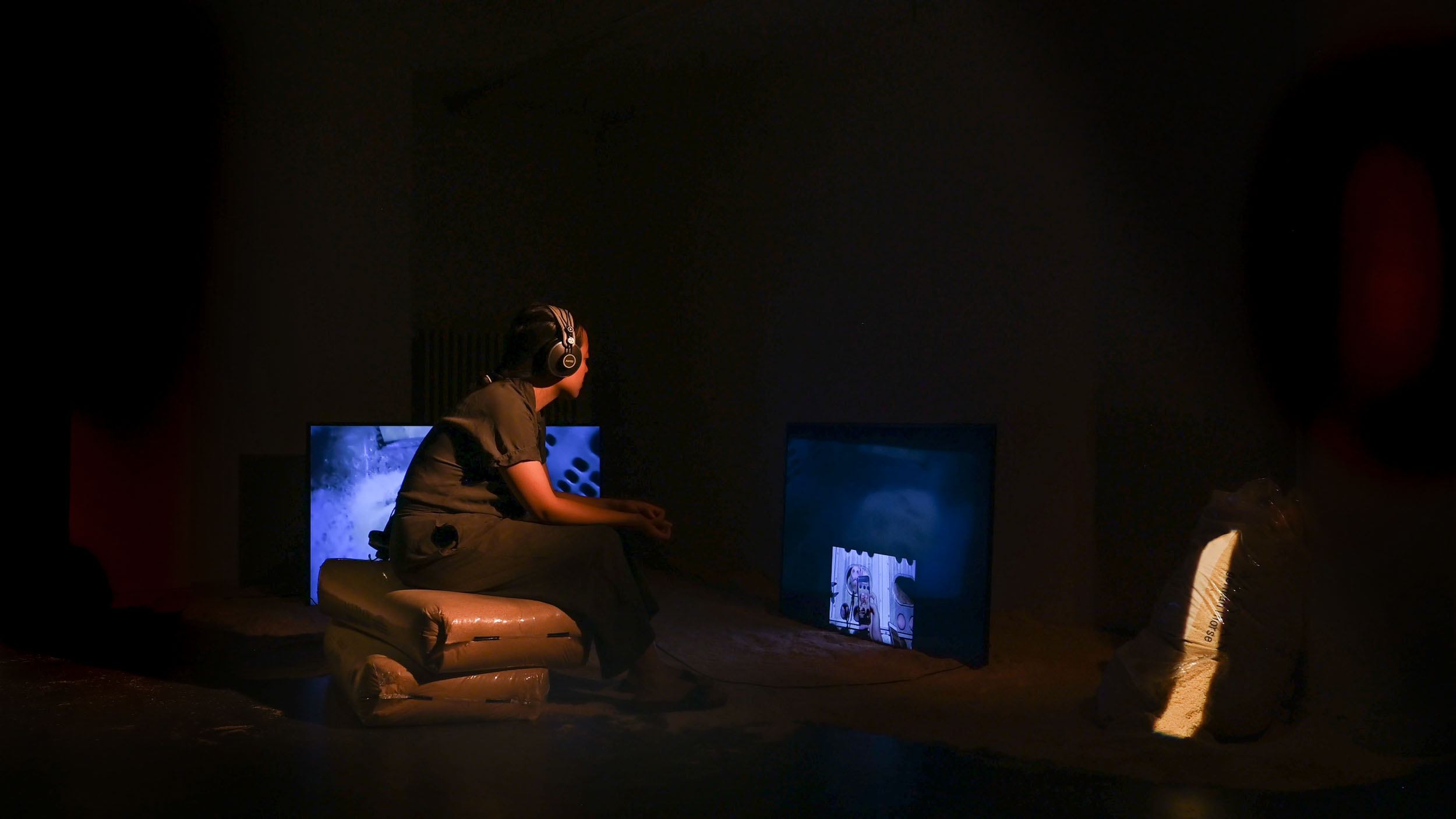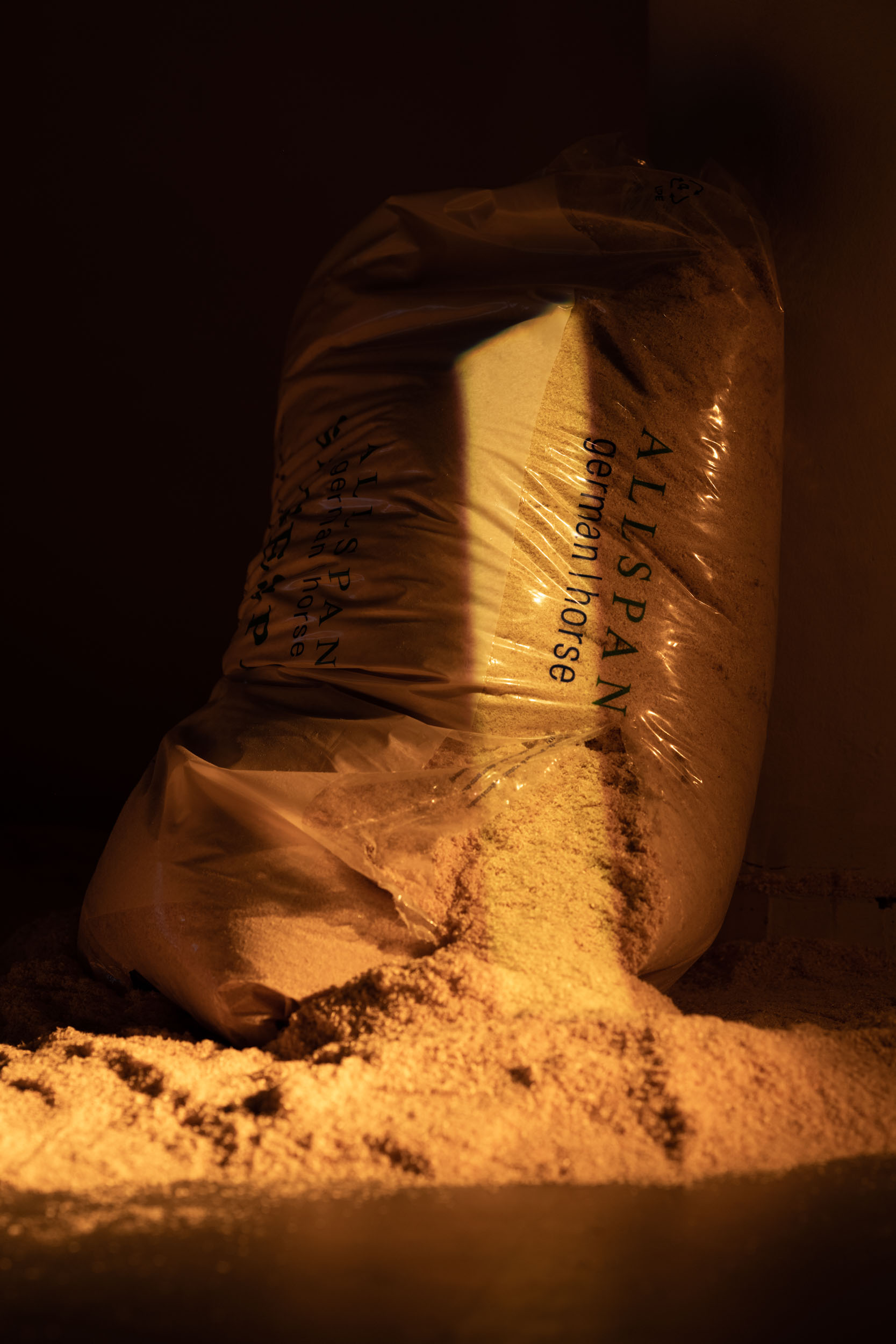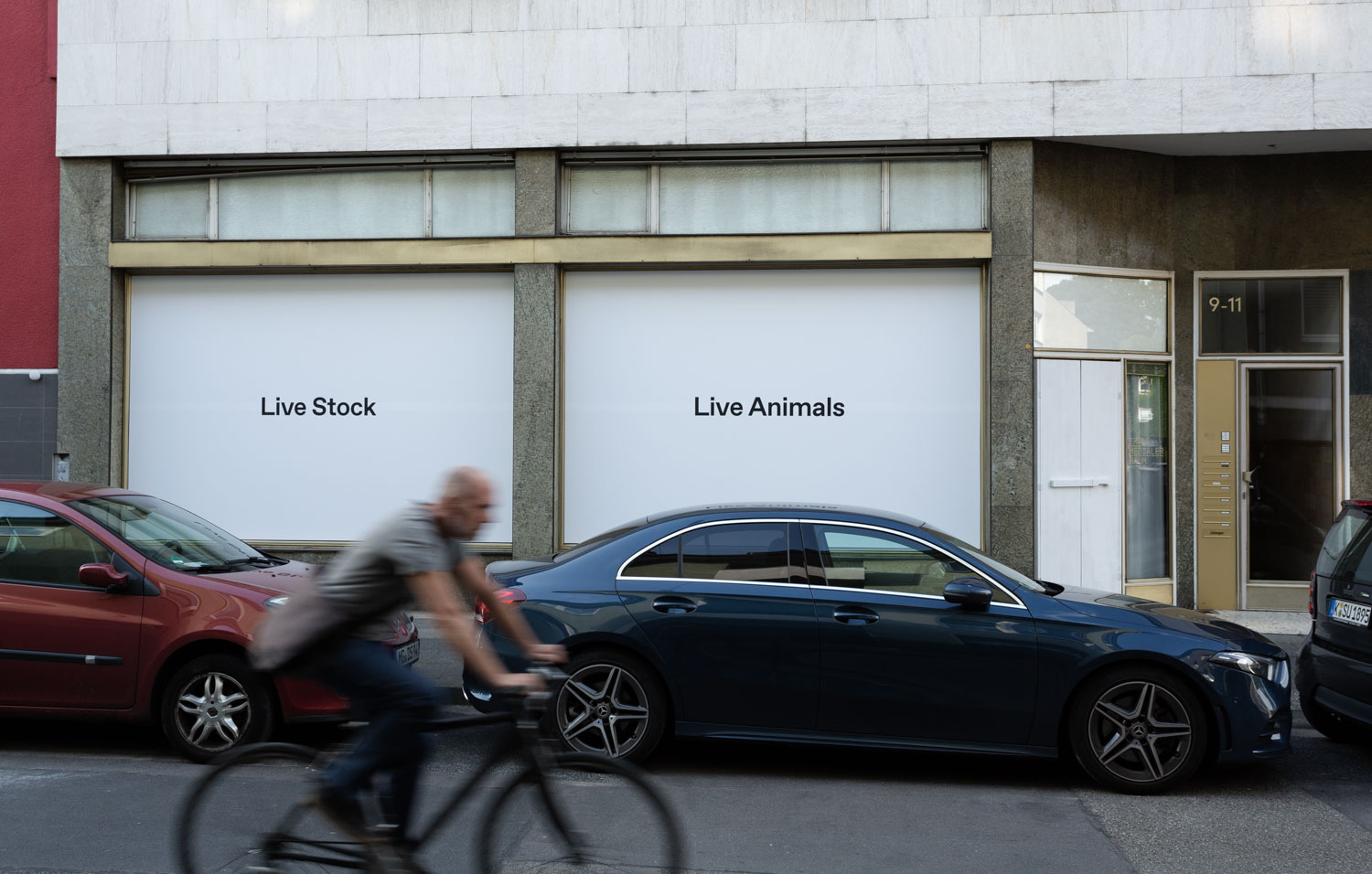 ---
Multispecies Mourning
2019
I collected bones connected to my partner's meat consumption and turned them into porcelain urns.

Filed under:
2019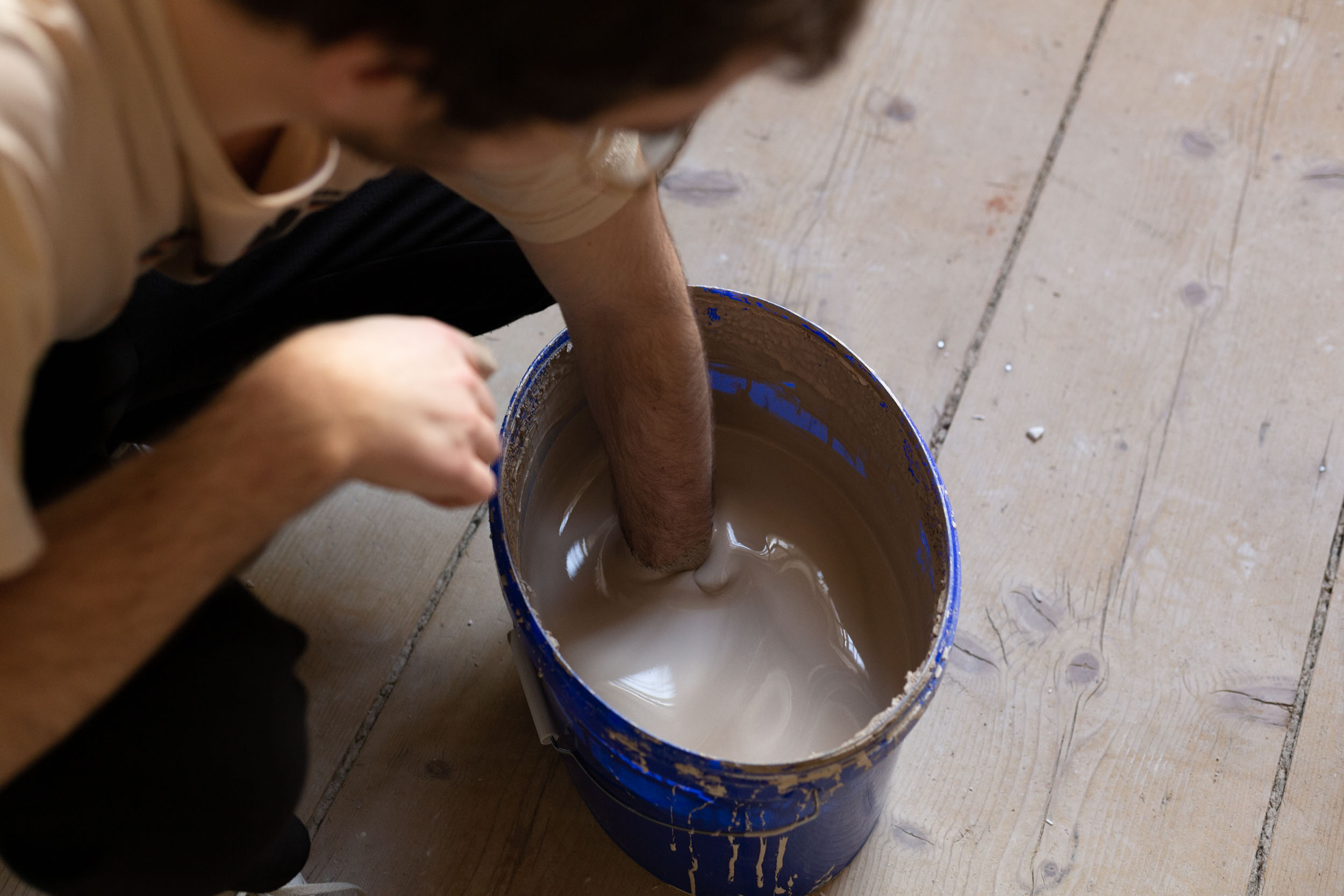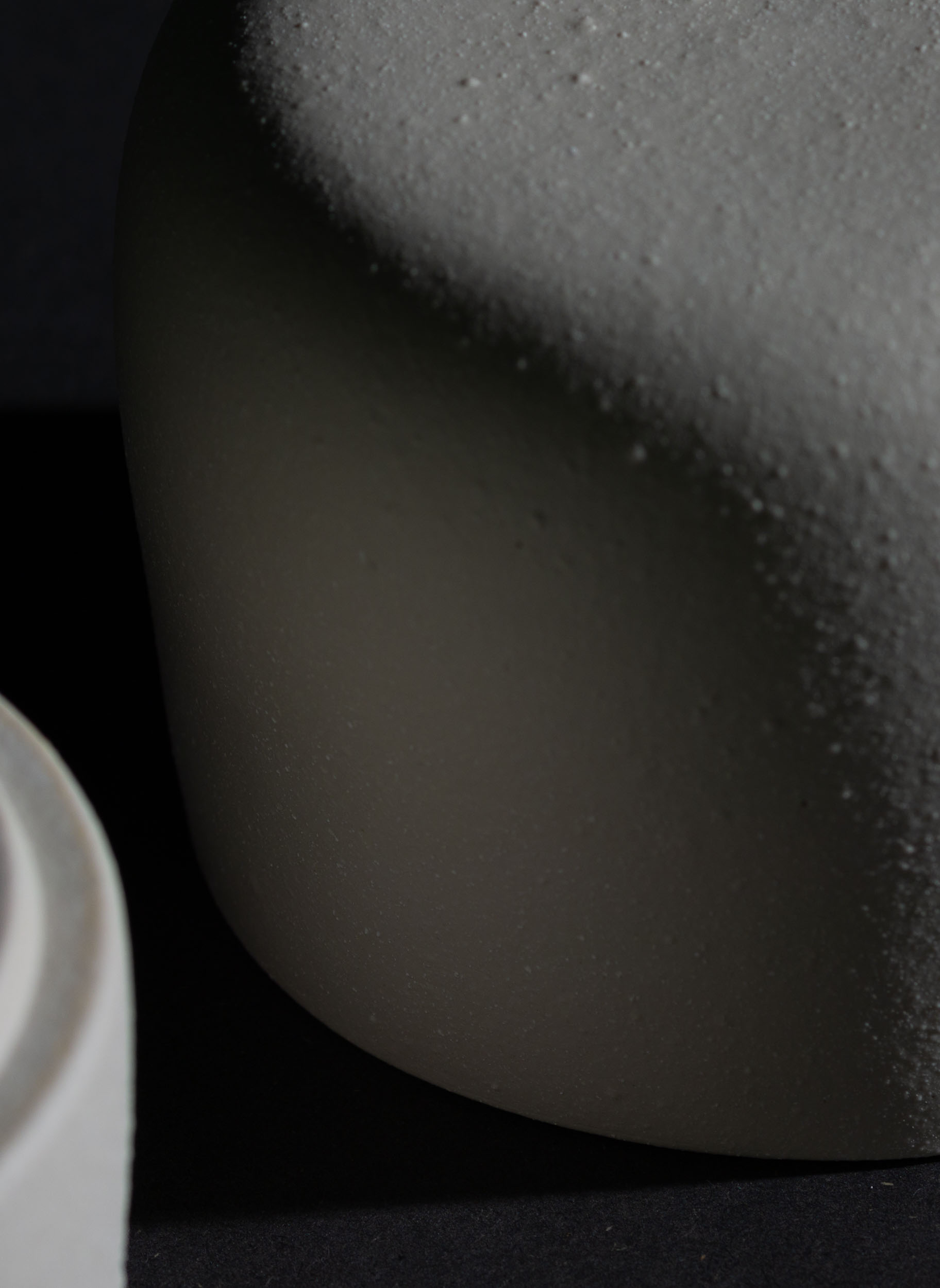 ---
Digital found footage project thinking "animality" in virtual reality and computer games.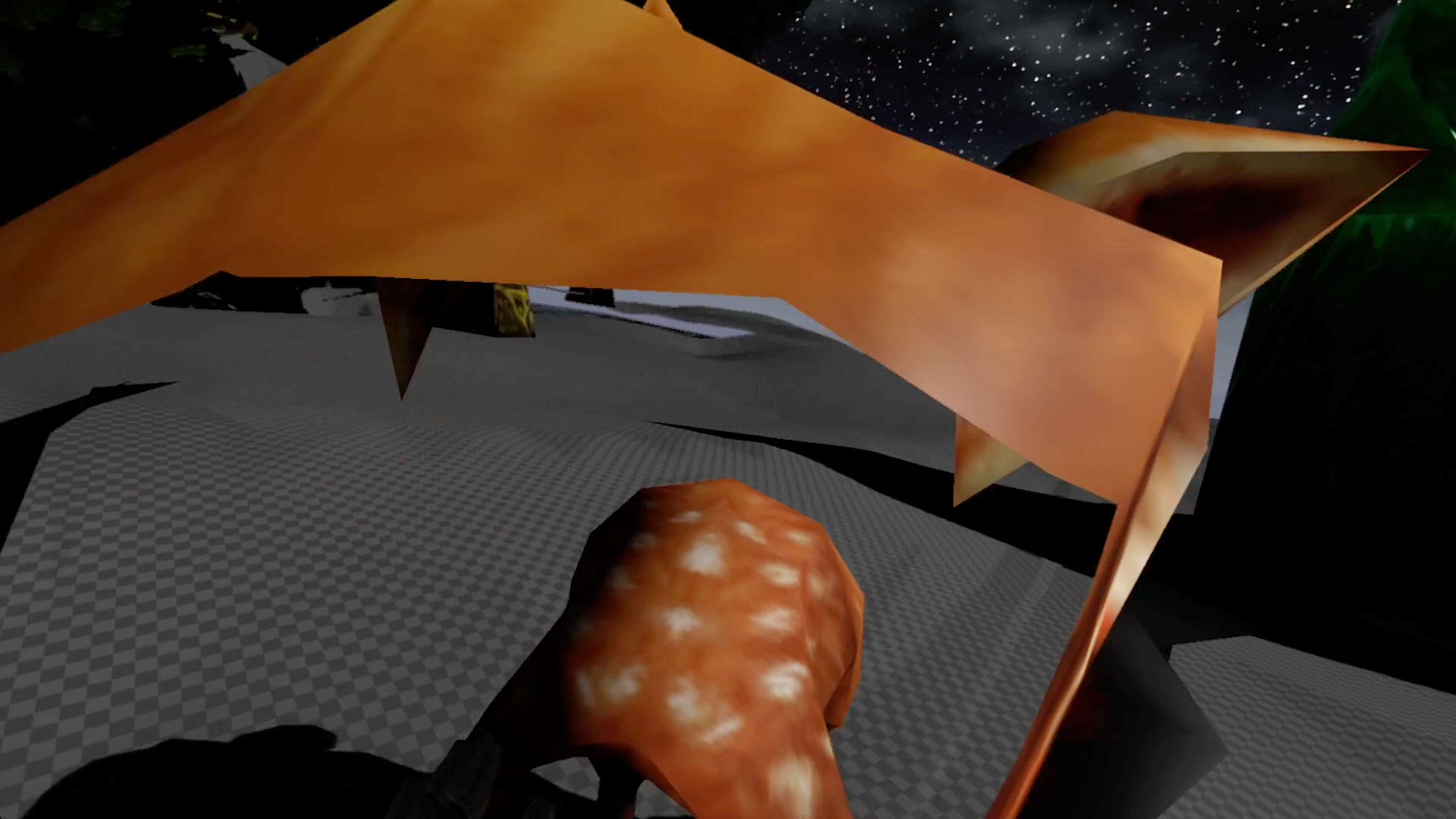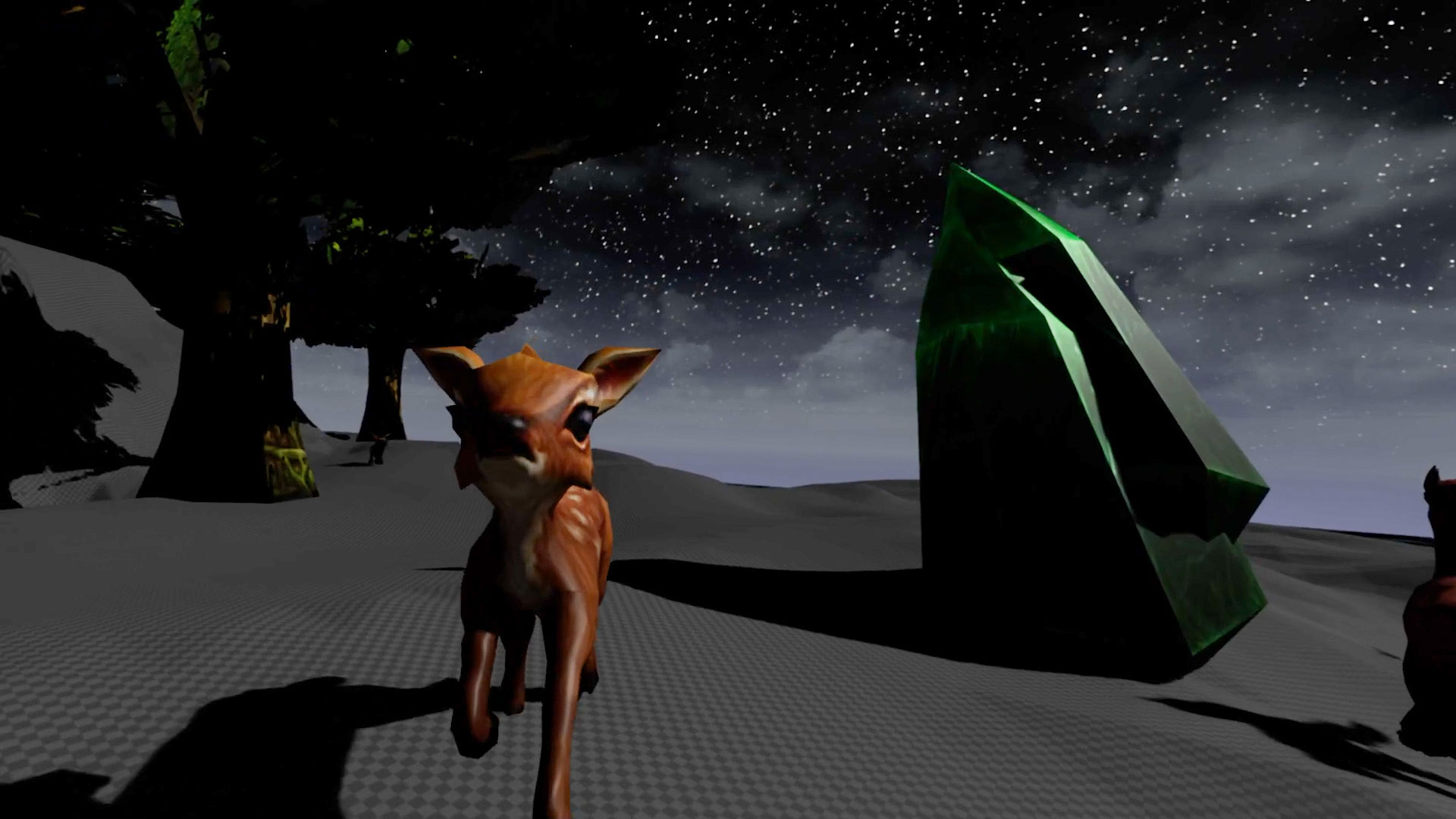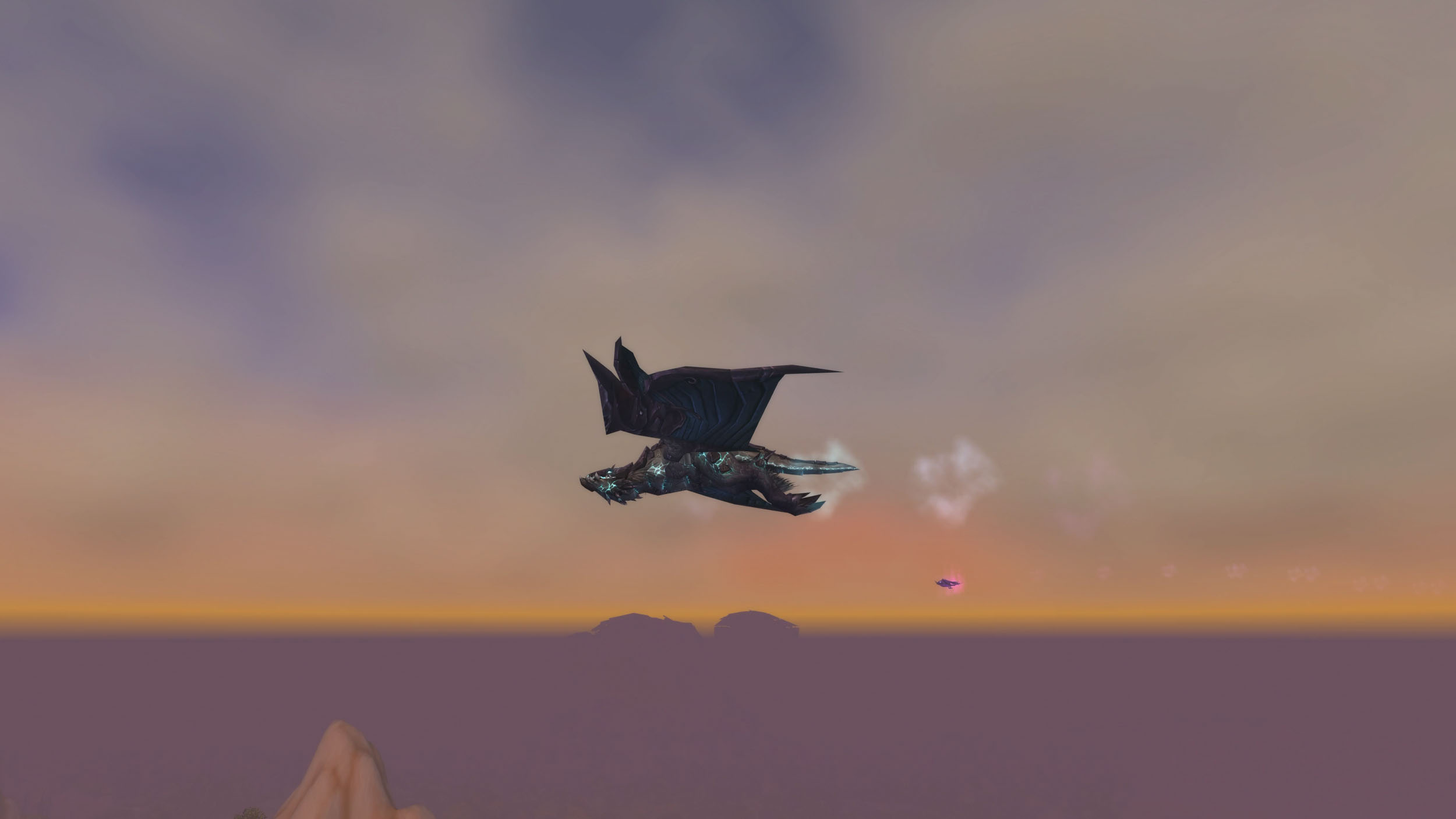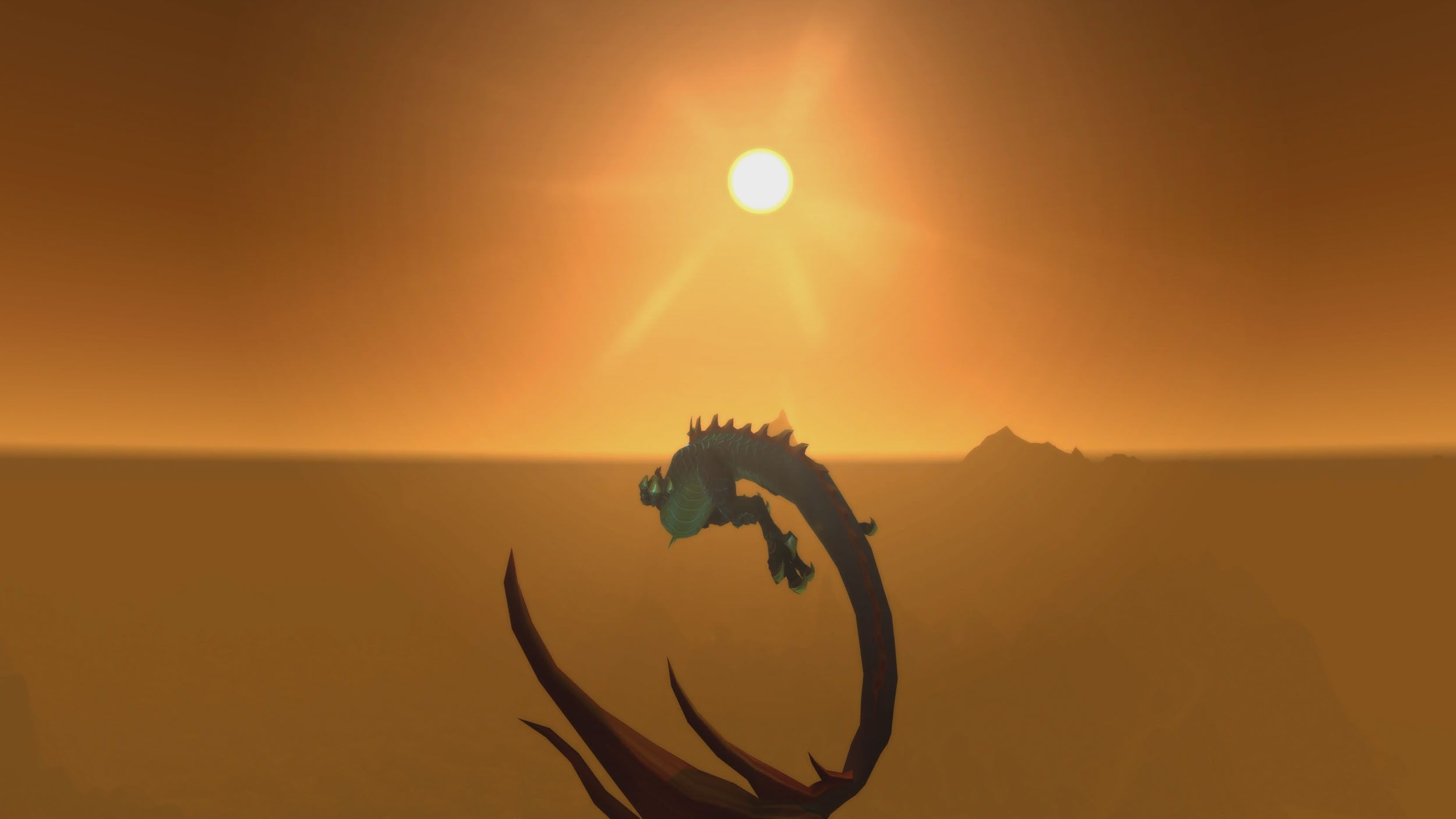 ---
Interspecies Cannibalism
2017
An exploration and critique of the term cannibal(ism) and its implications in a multispecies world.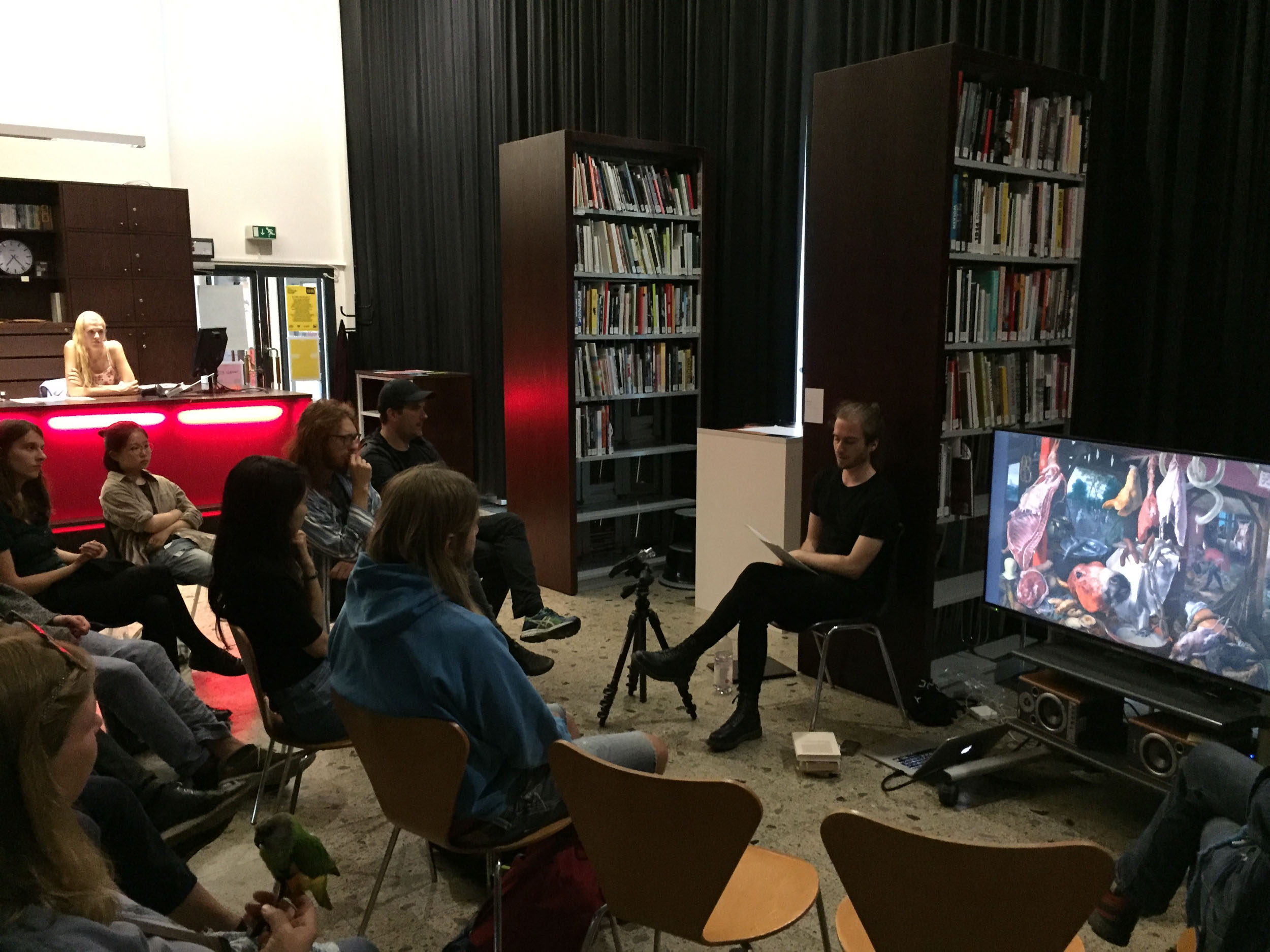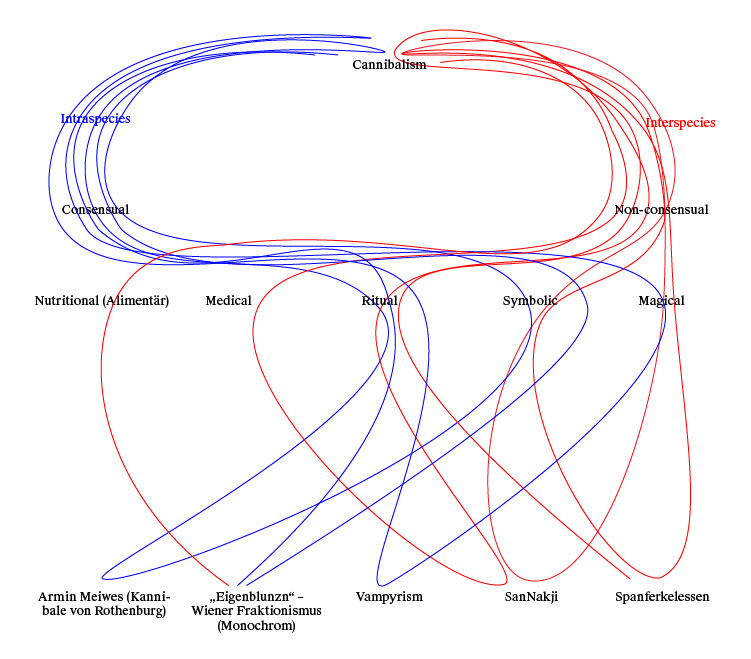 ---
Multi-channel video installation focusing on the general ecology of slaughter-houses.
︎︎︎Excerpt